Up to 28 people
Located at a holiday park
Outdoor swimming pool with slide
Group accommodation at 't Schuttenbelt
At Holiday Center 't Schuttenbelt we do not only have a great family camping site and luxurious 4 person lodges, but we also have two lovely group accommodations. One is a comfortable holiday home (De Elsgraven) for 16 to 28 people, and the other is a cozy holiday farm (De Regge) for 16 to 26 people. The accommodations are equipped with all conveniences and are suited for families with young children as well as people over 50 years old. You can of course make use of all park facilities during your stay. The accommodations are not suited for clubs or large youth groups.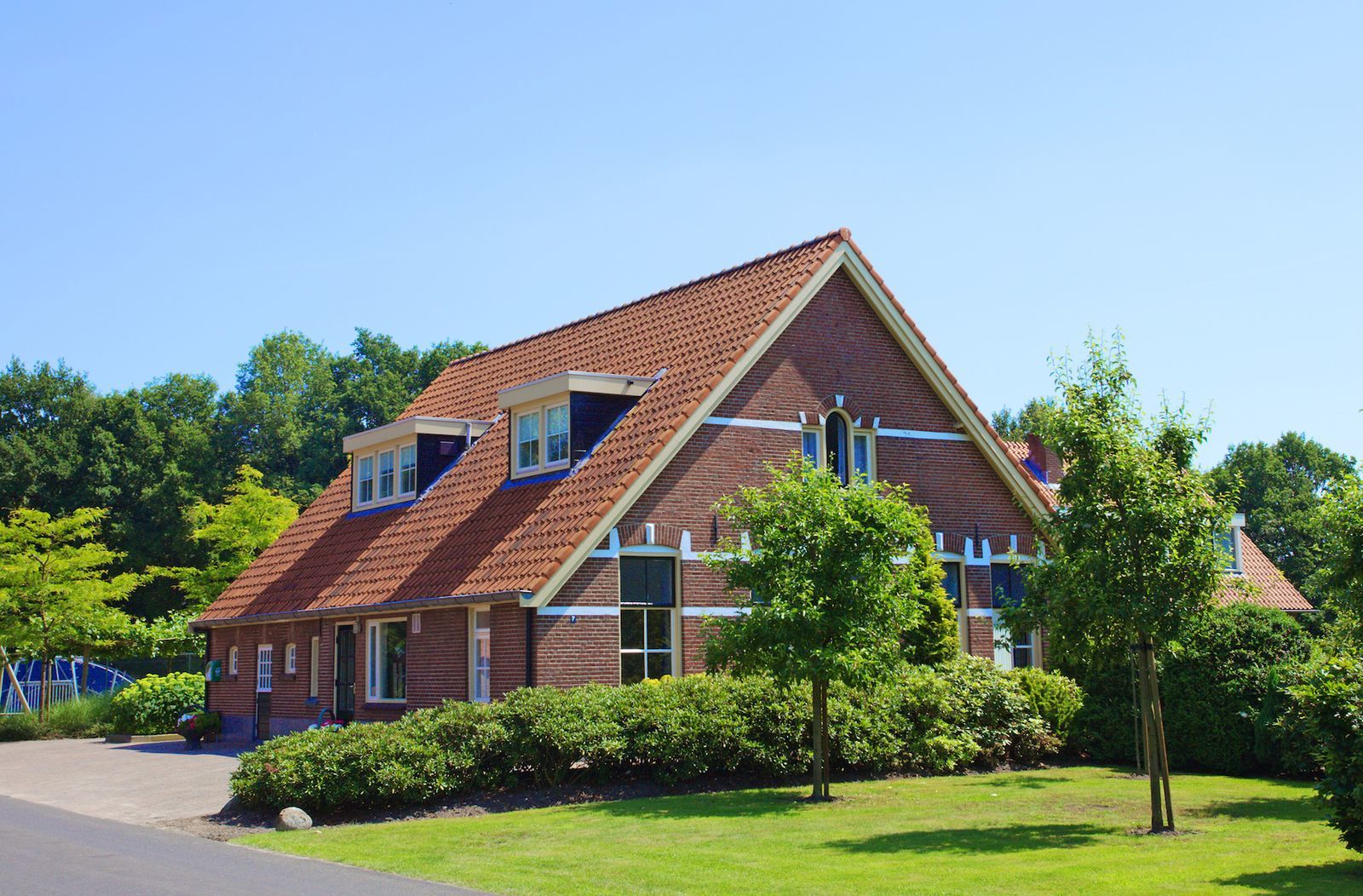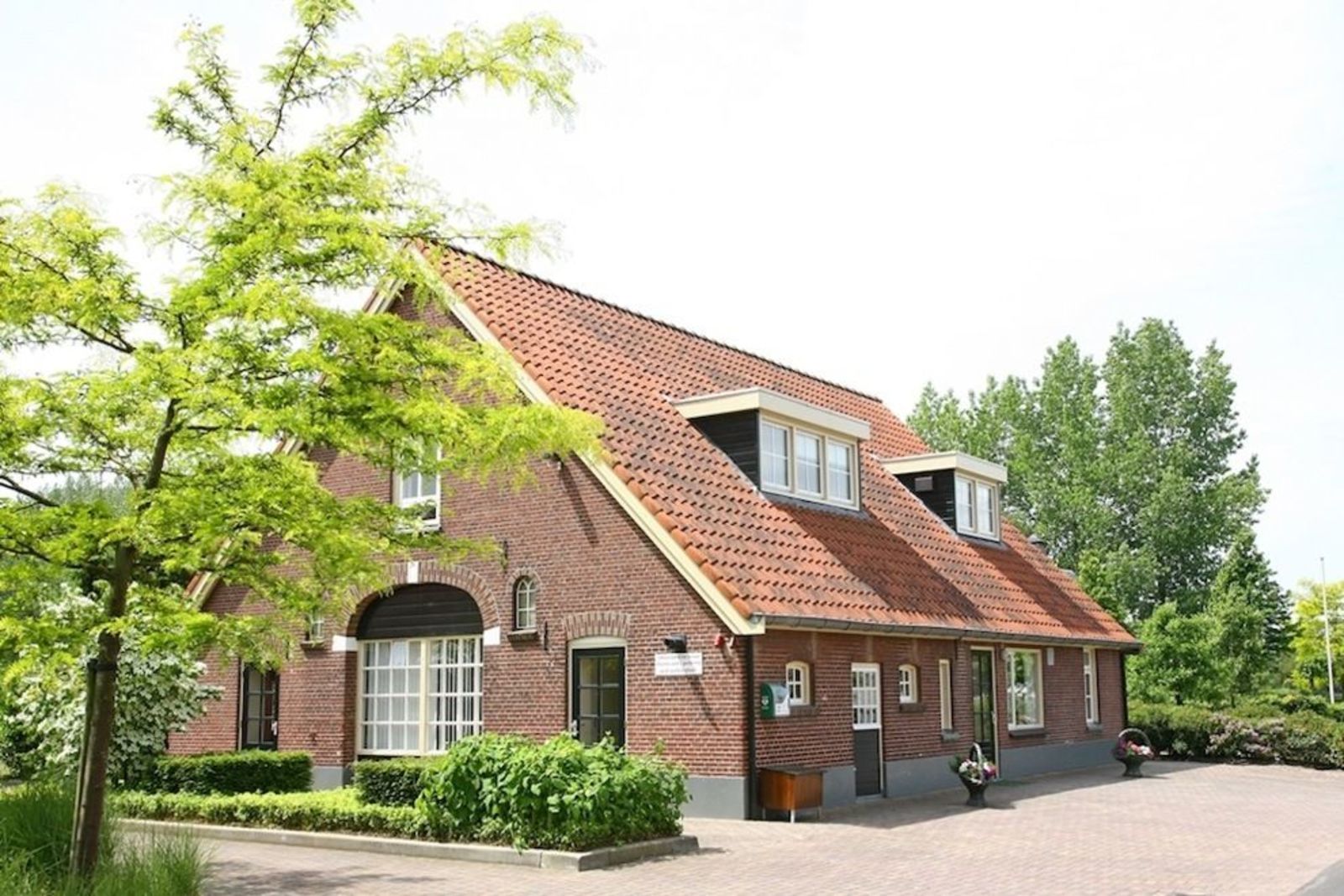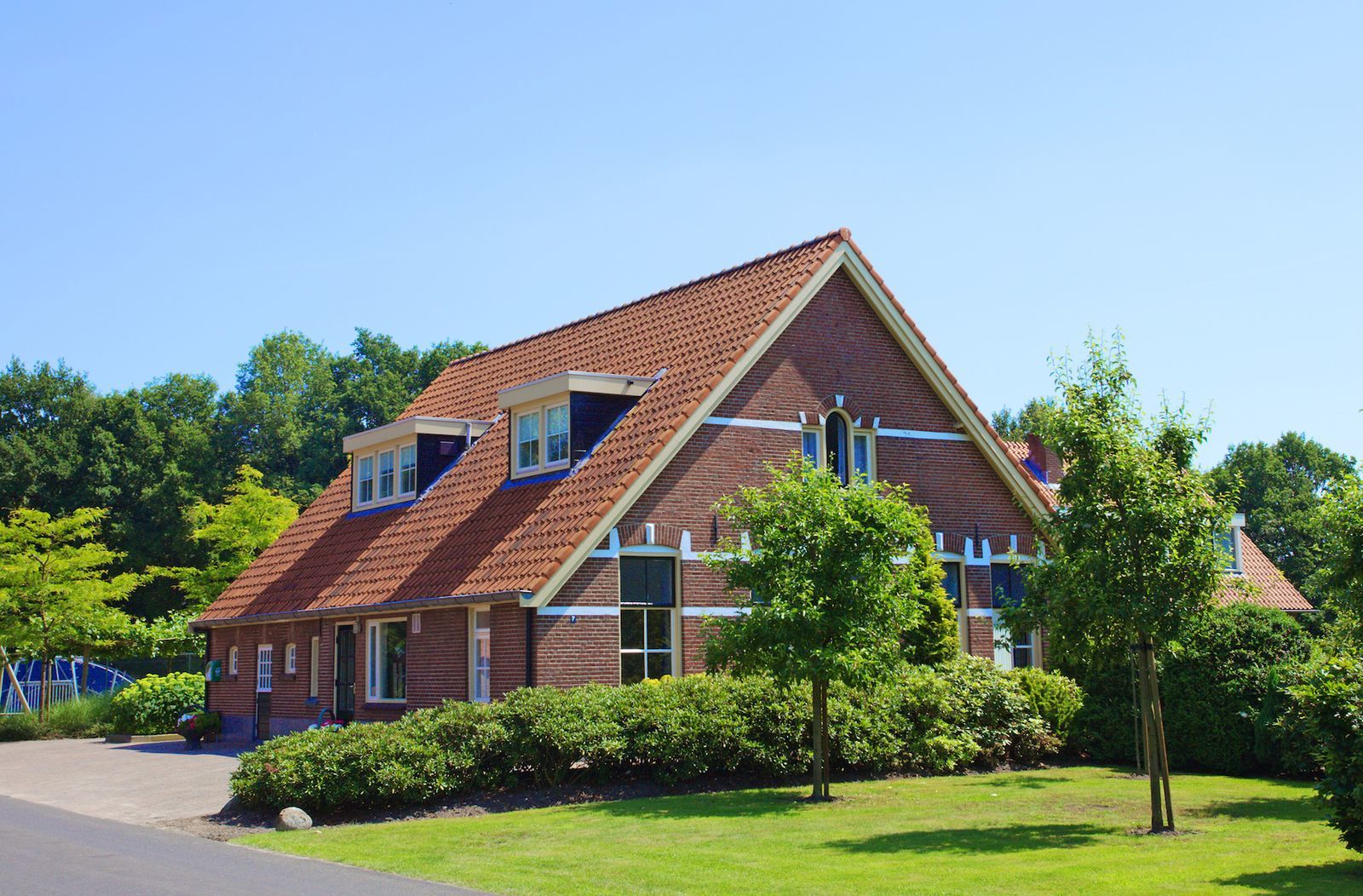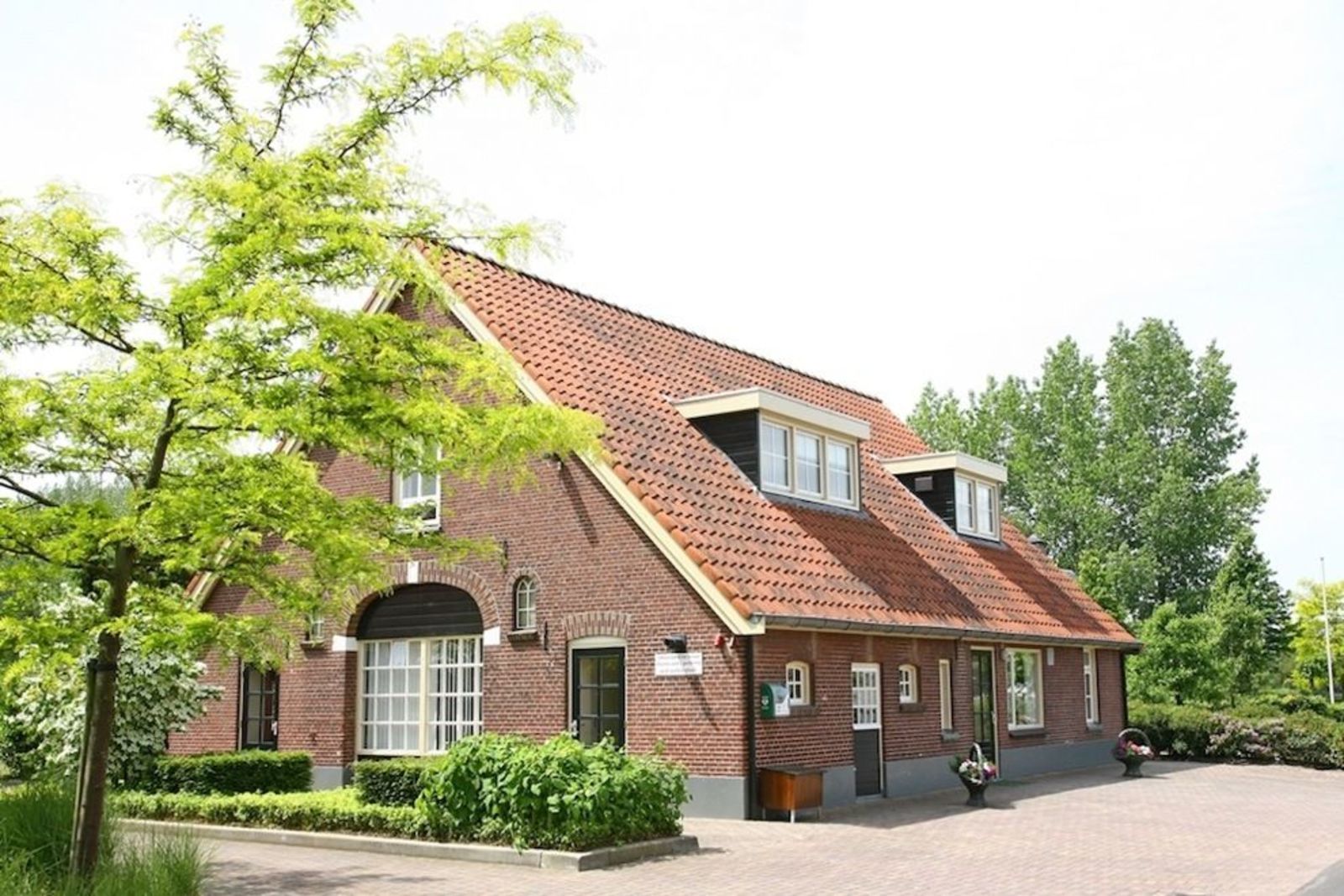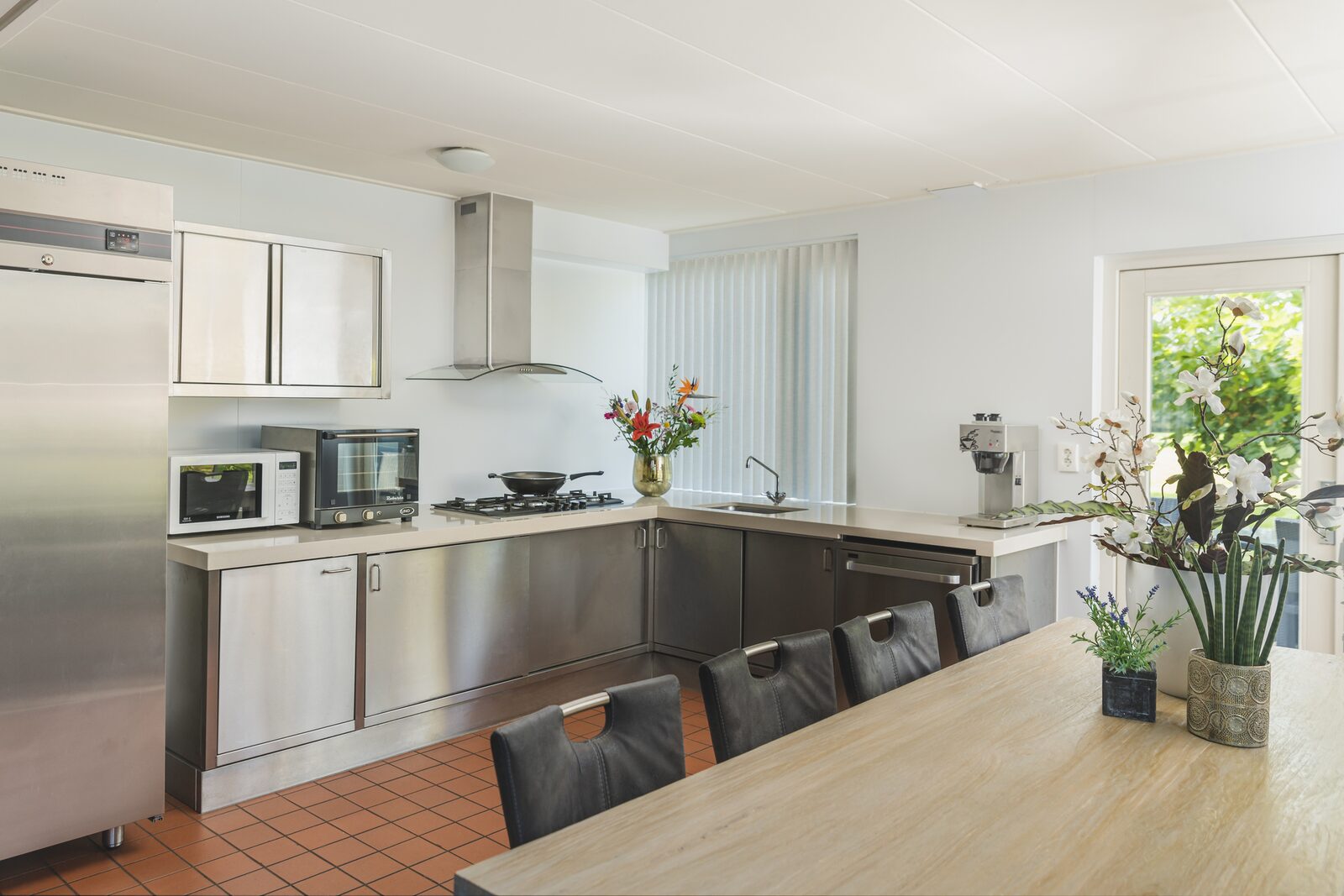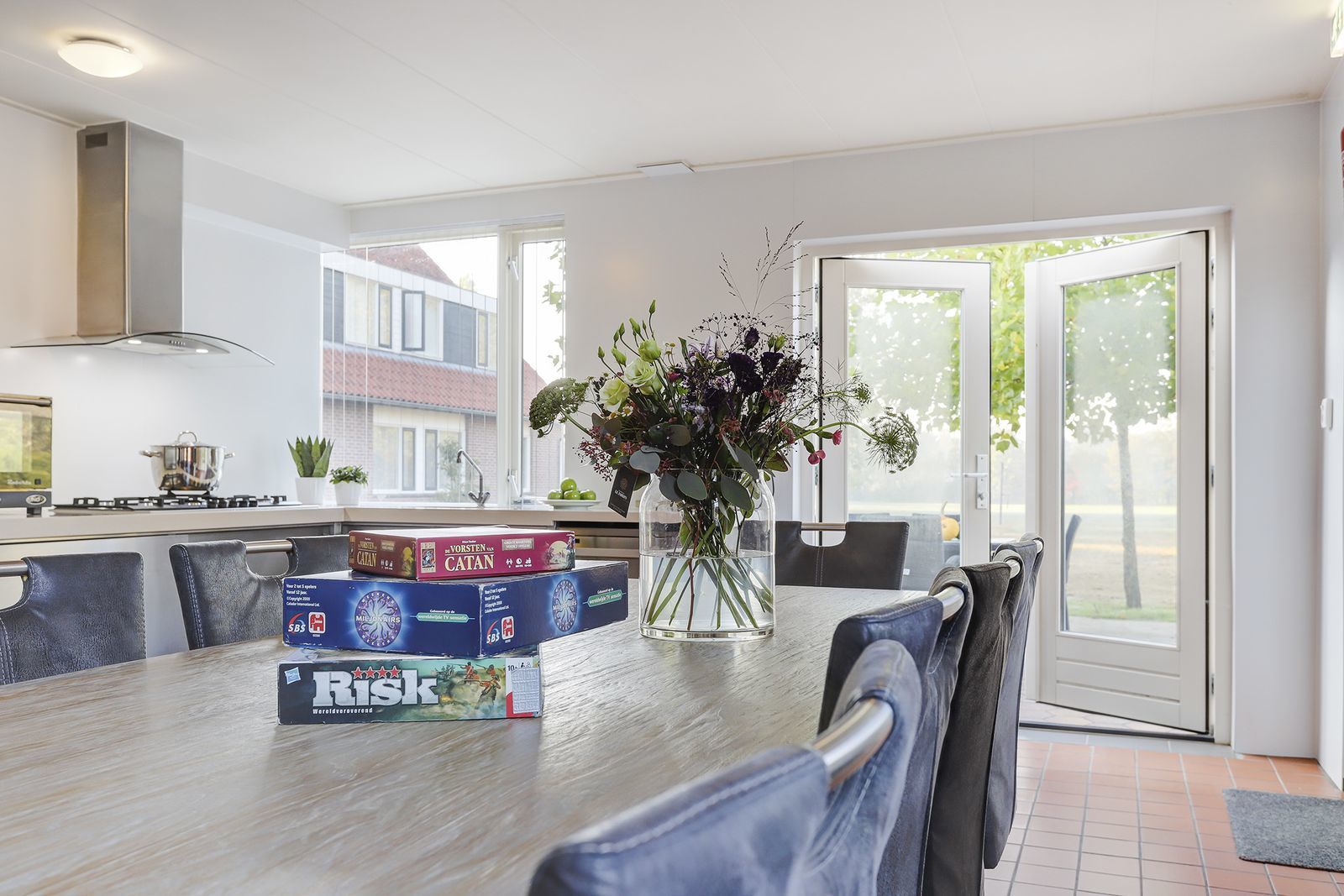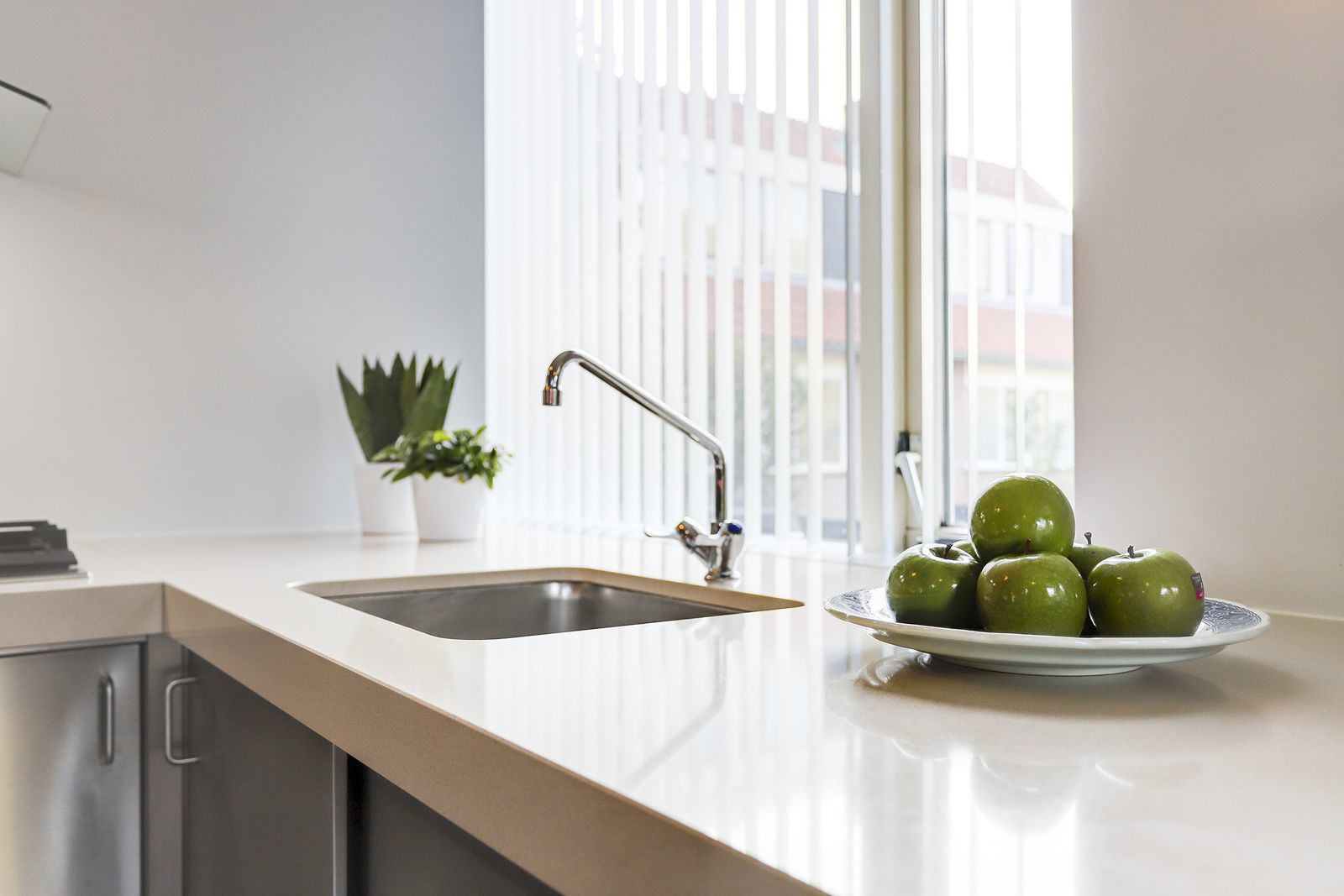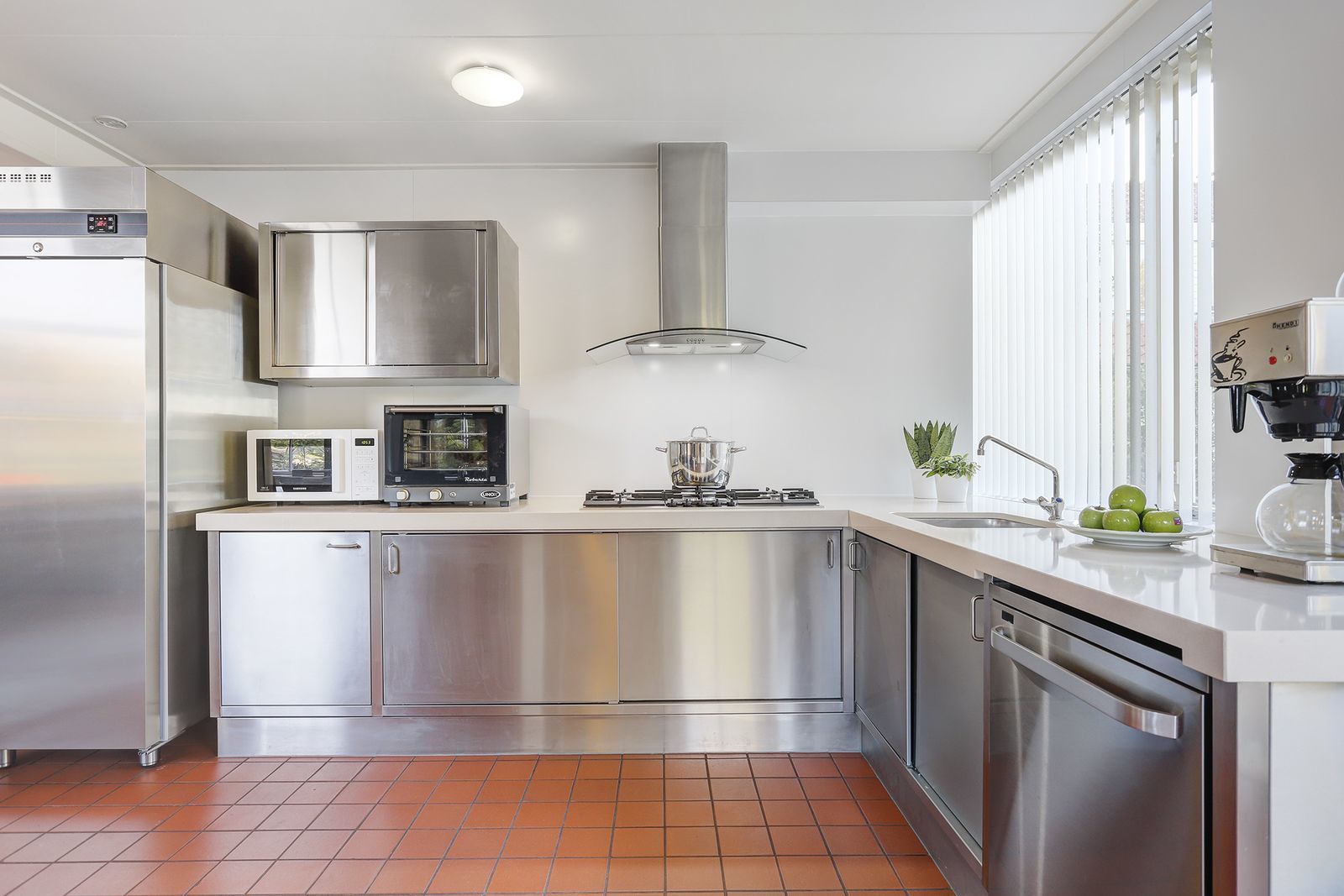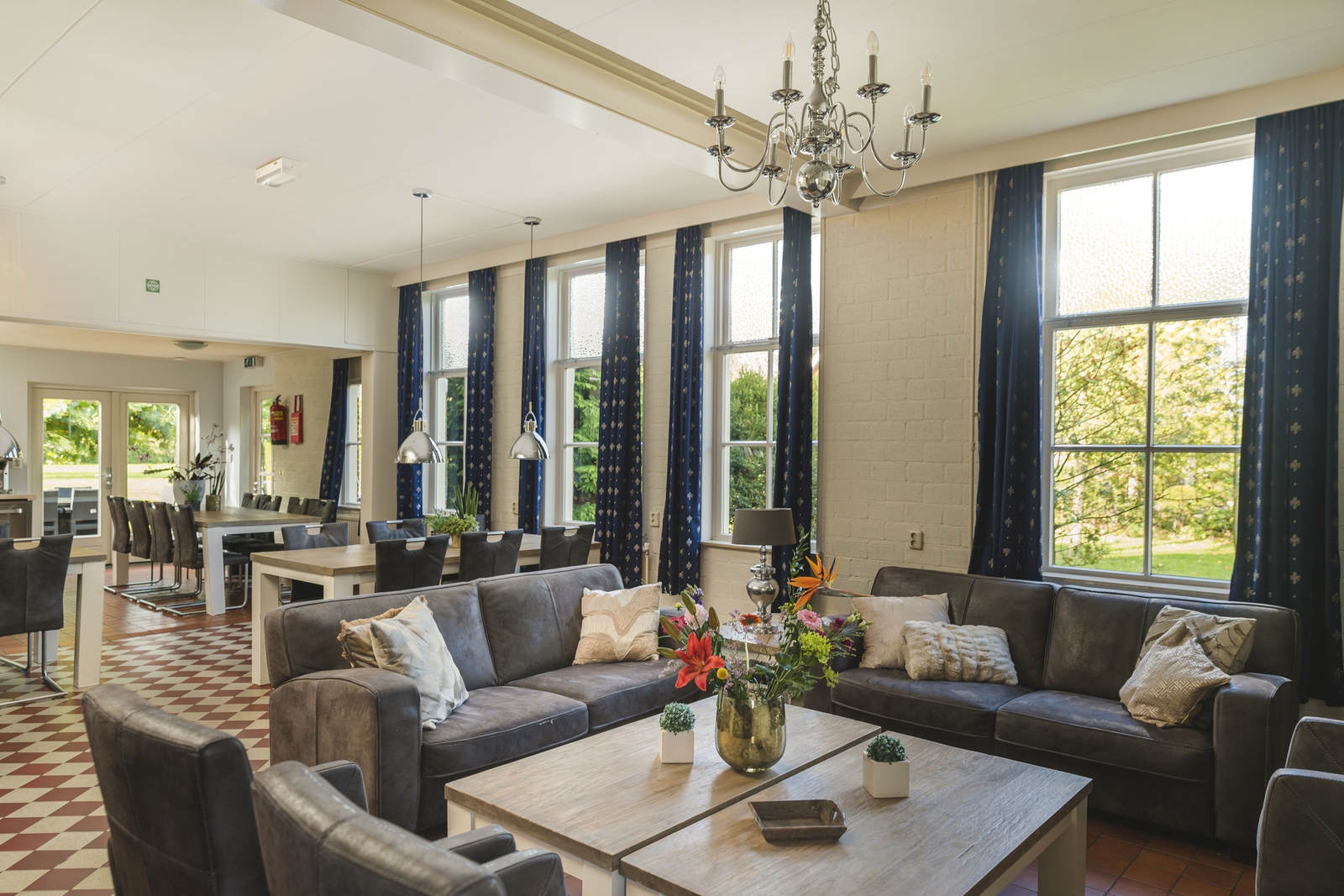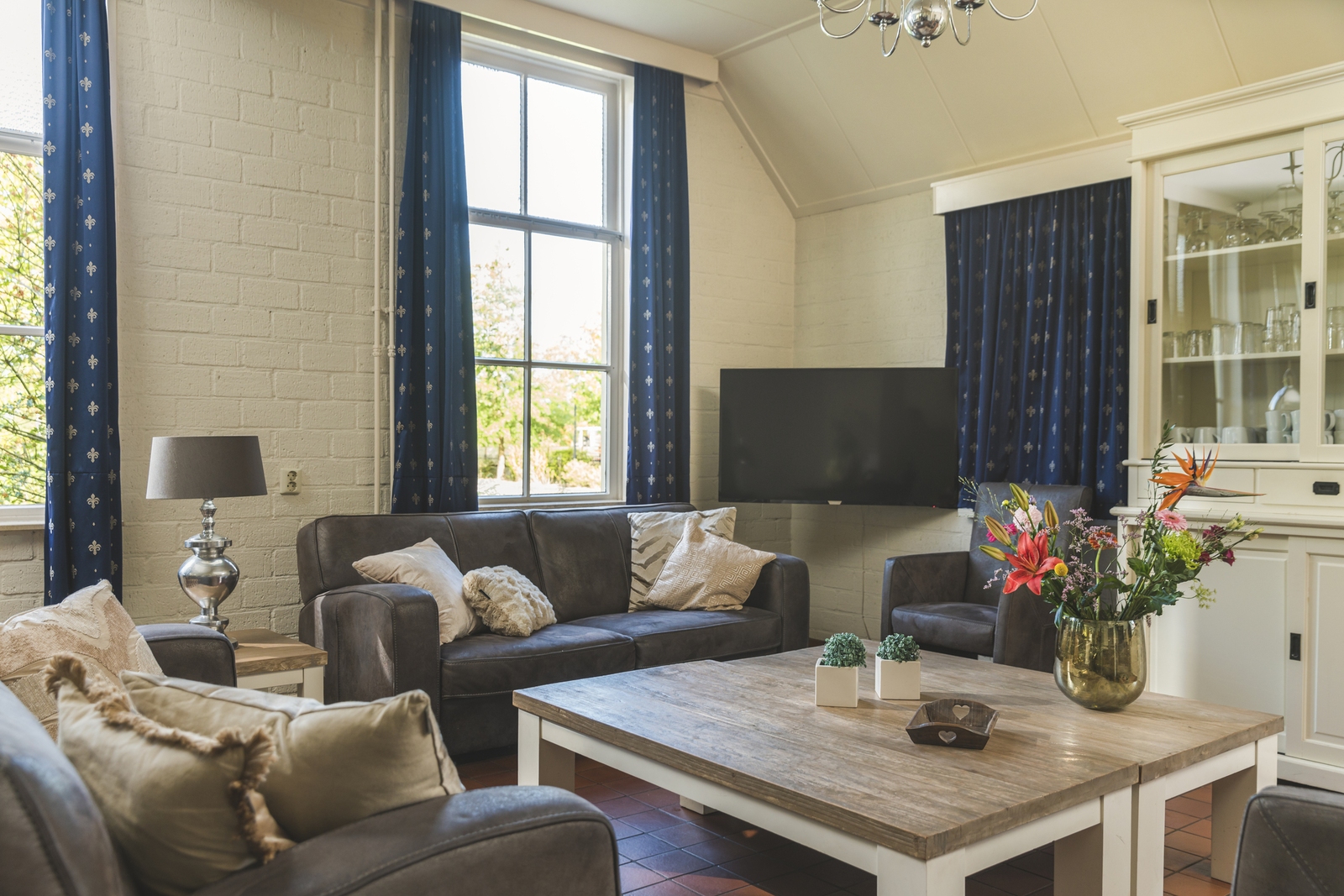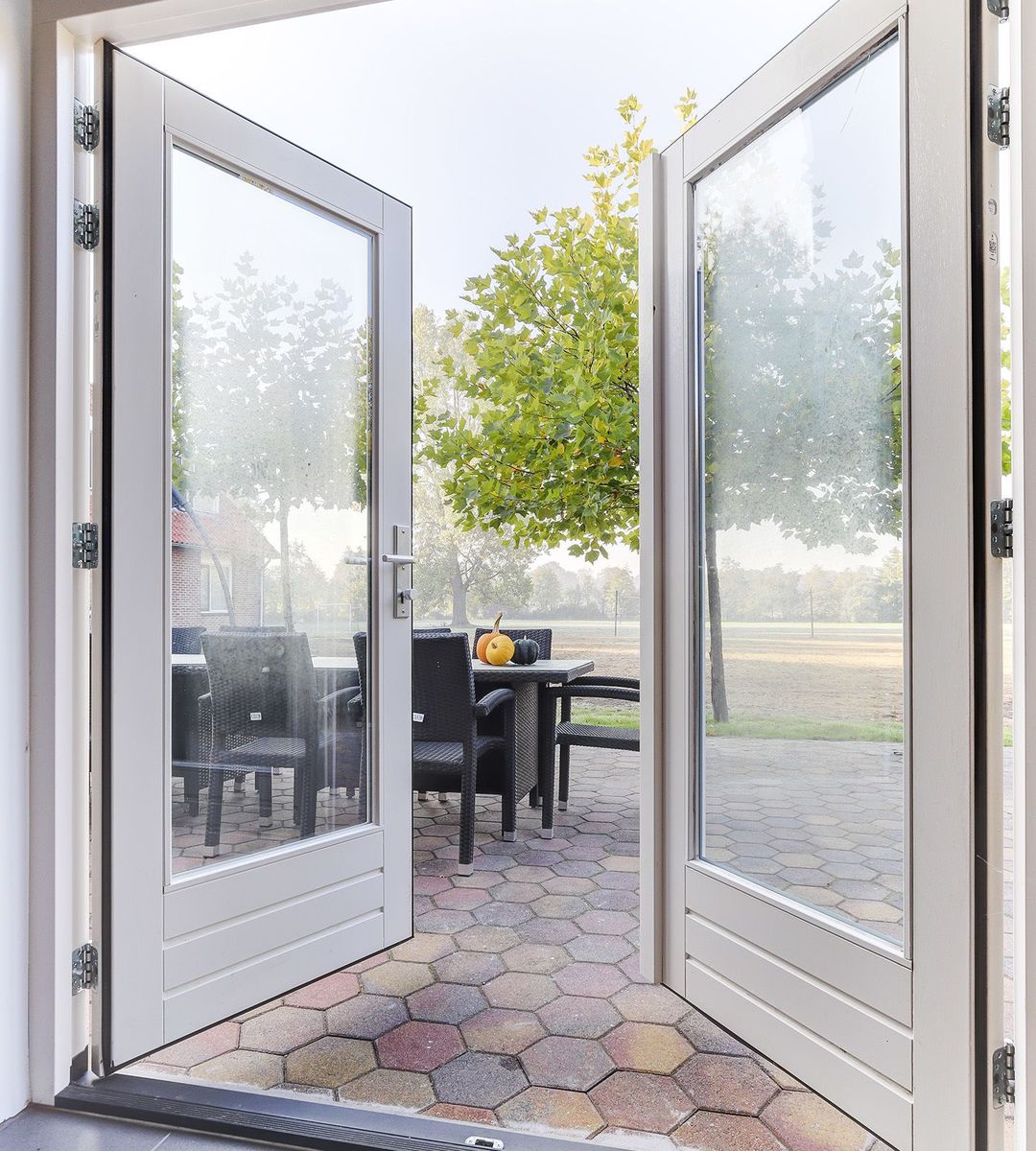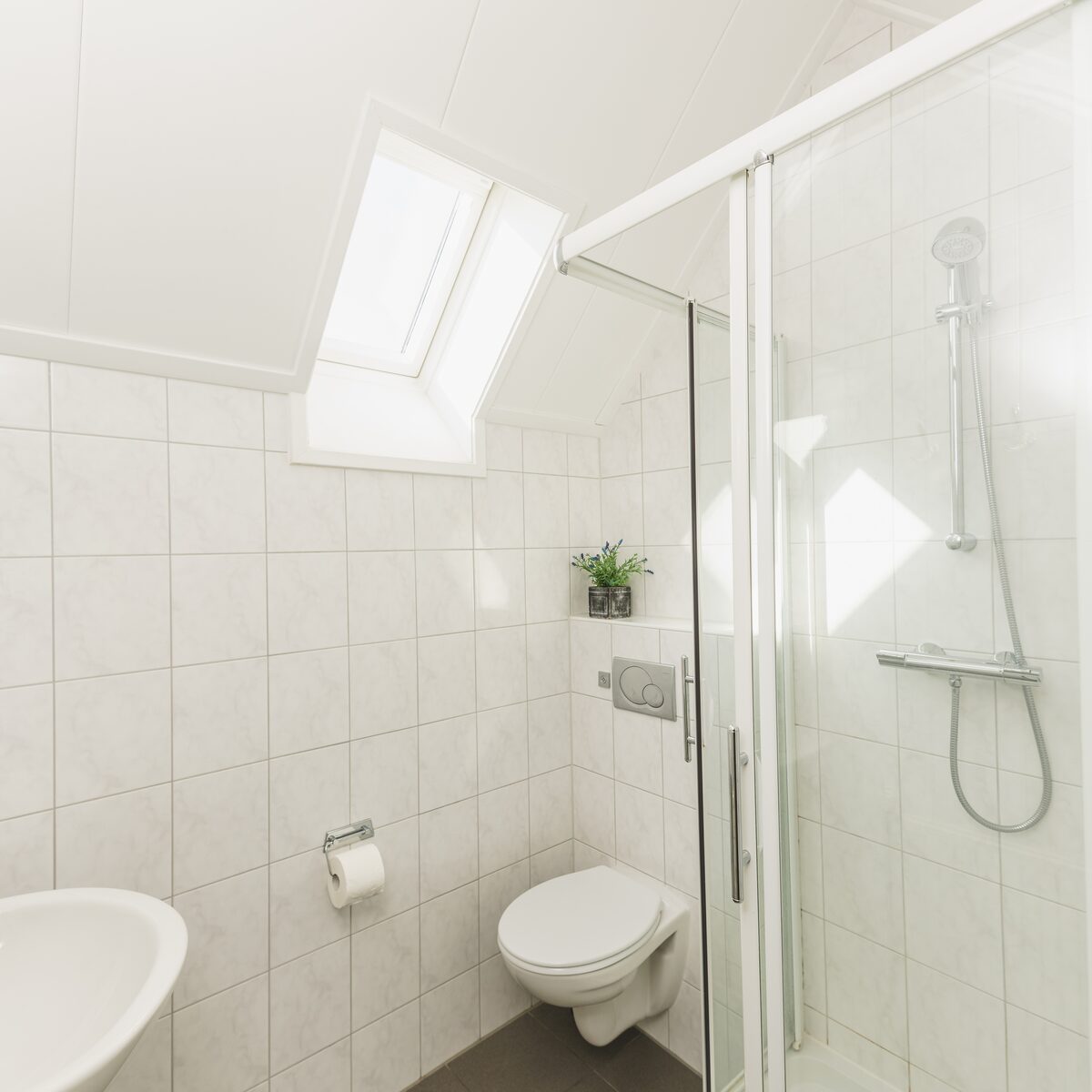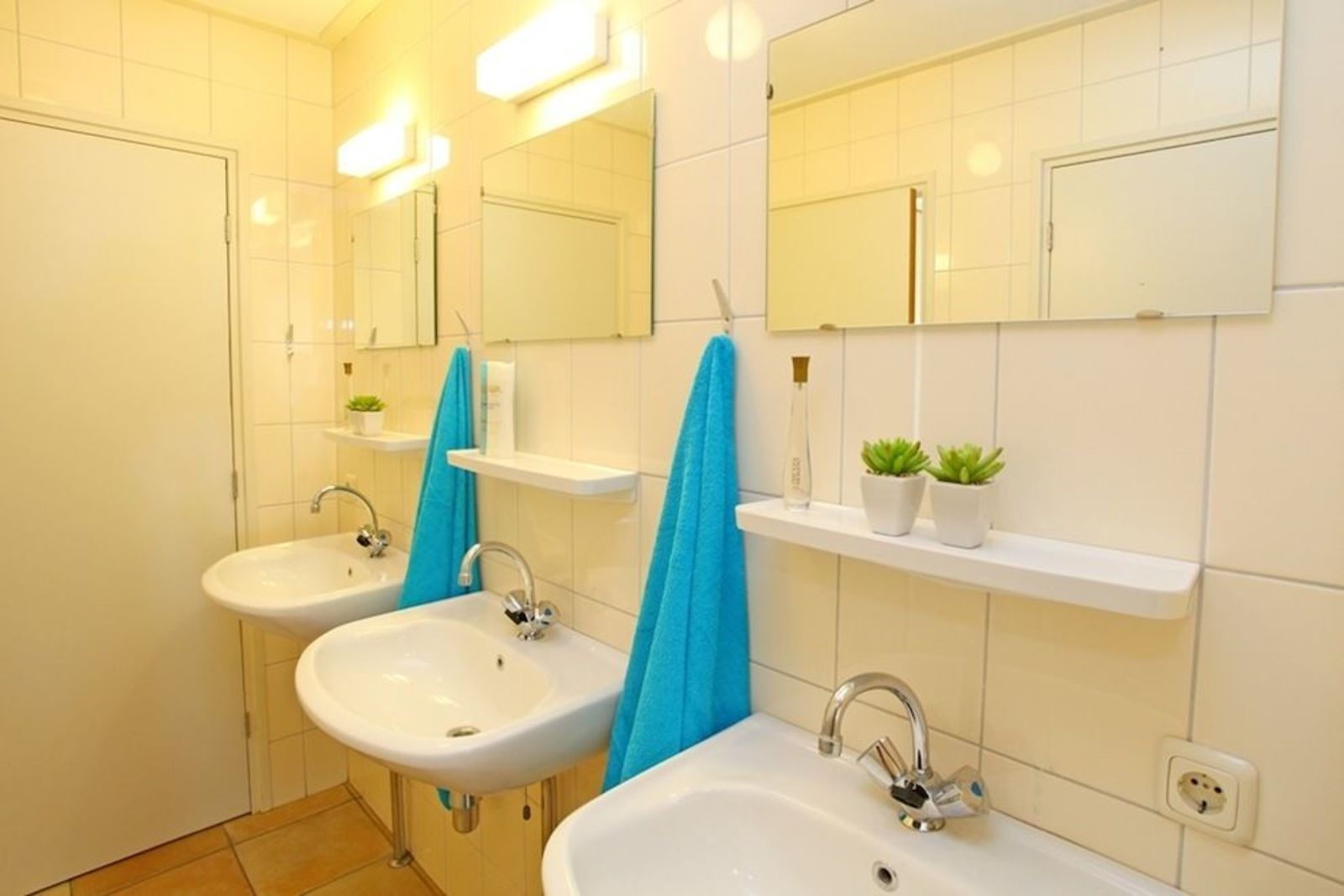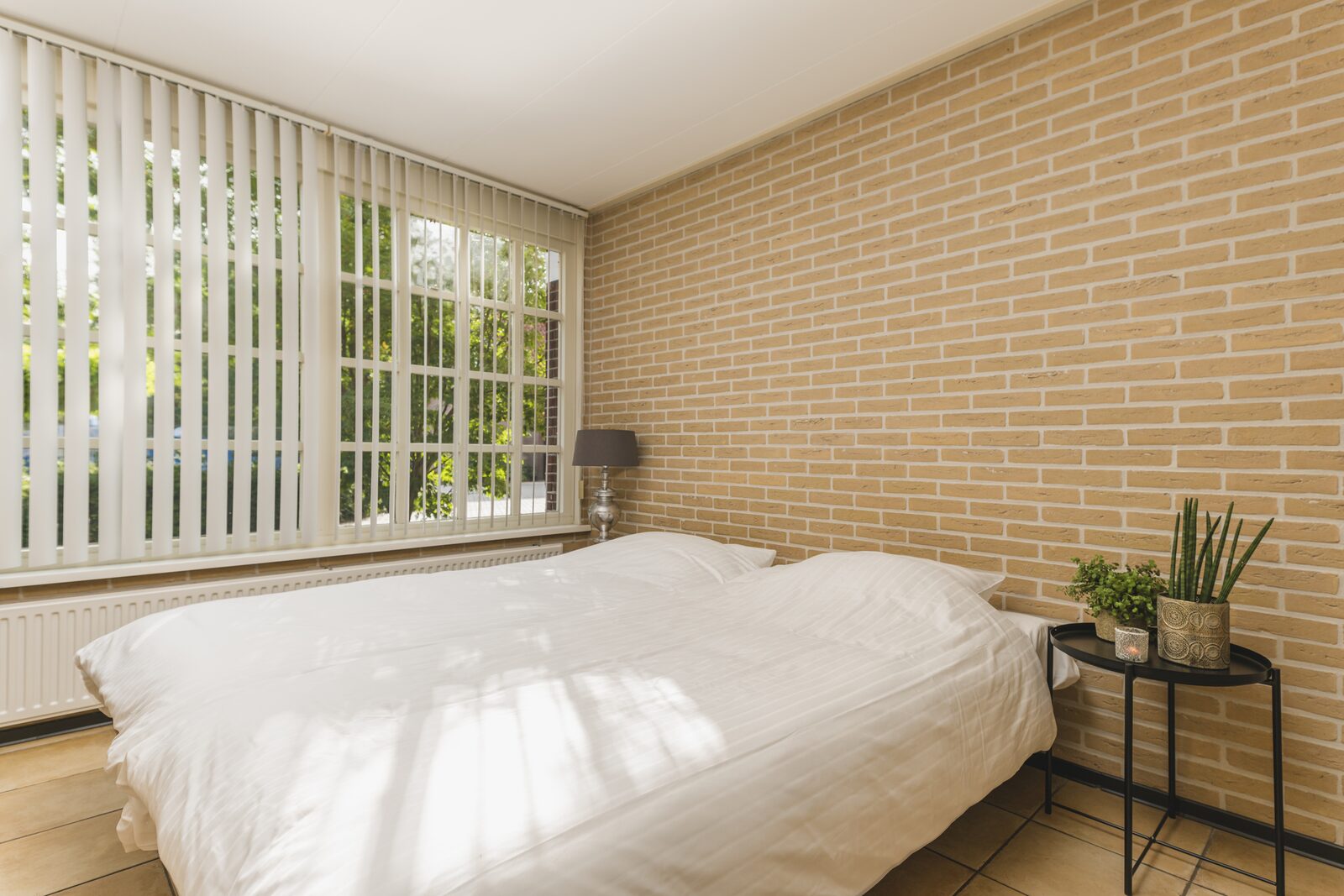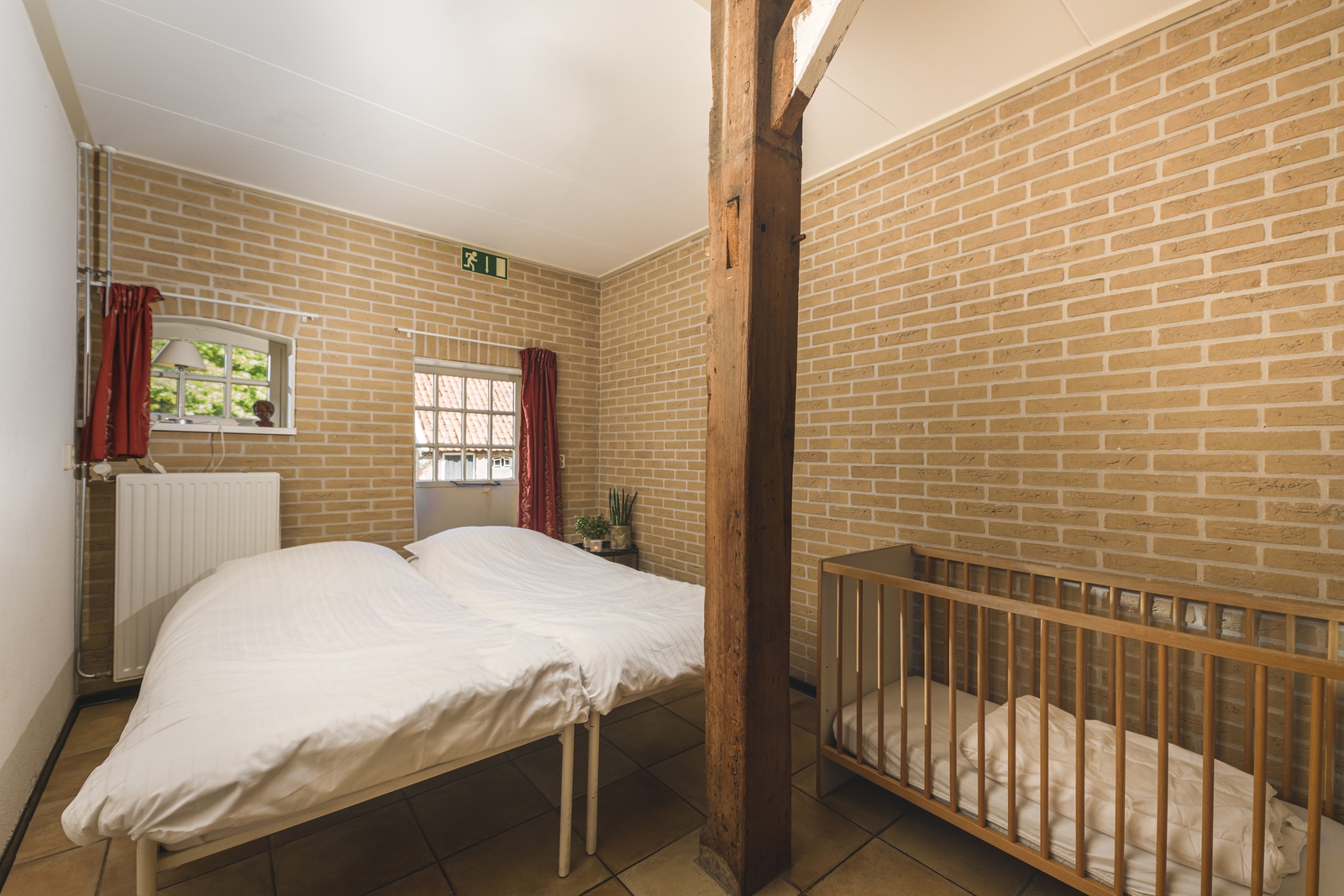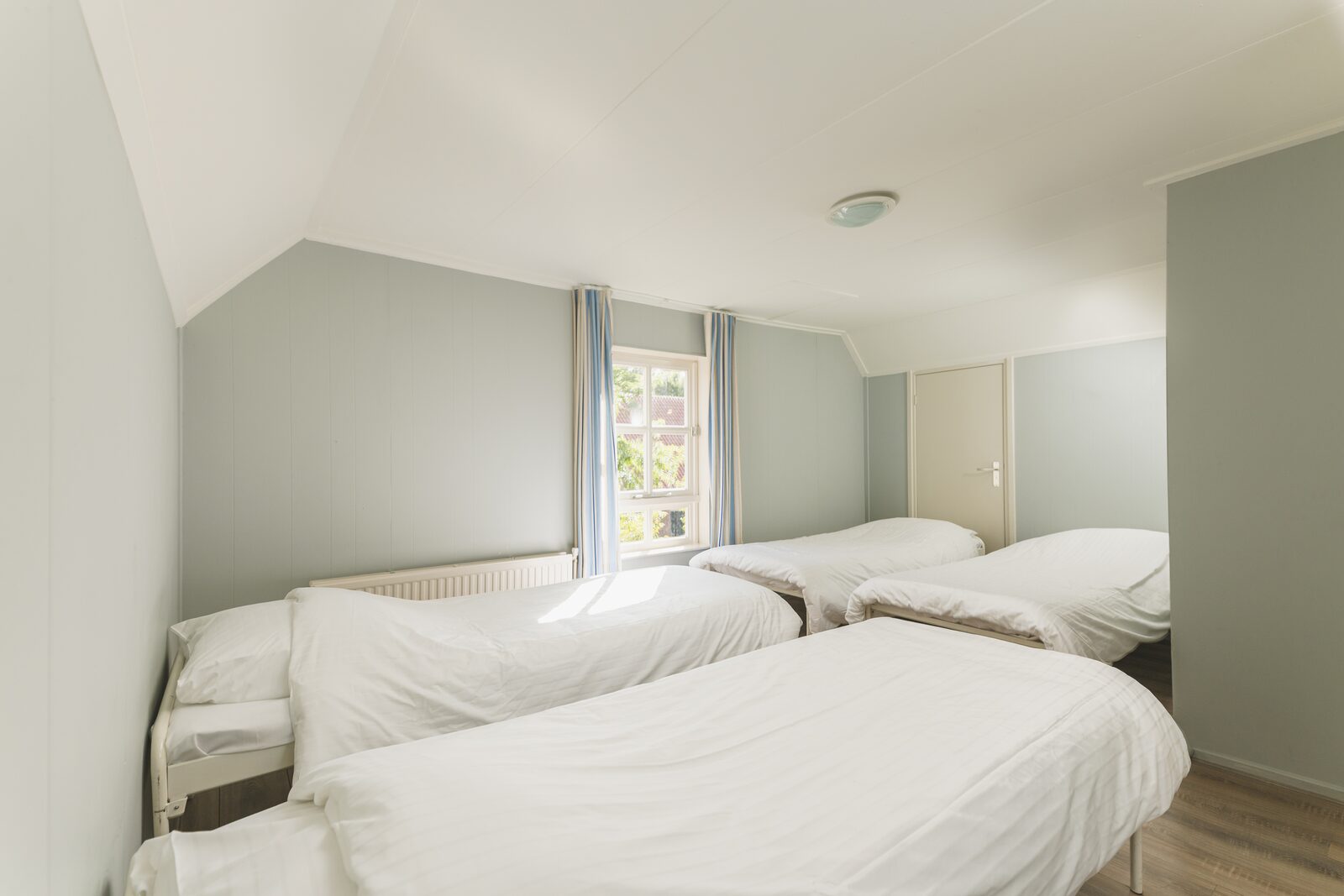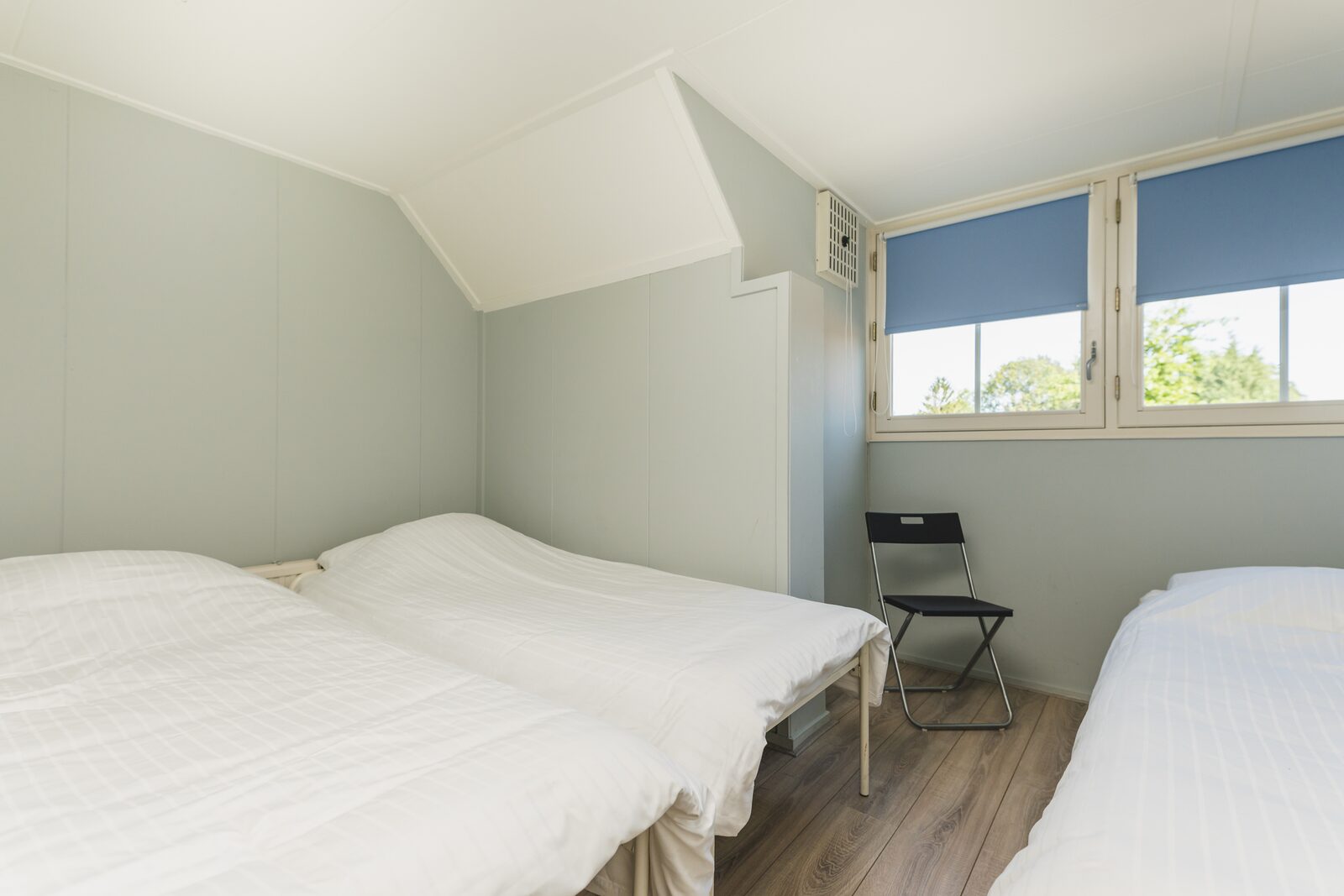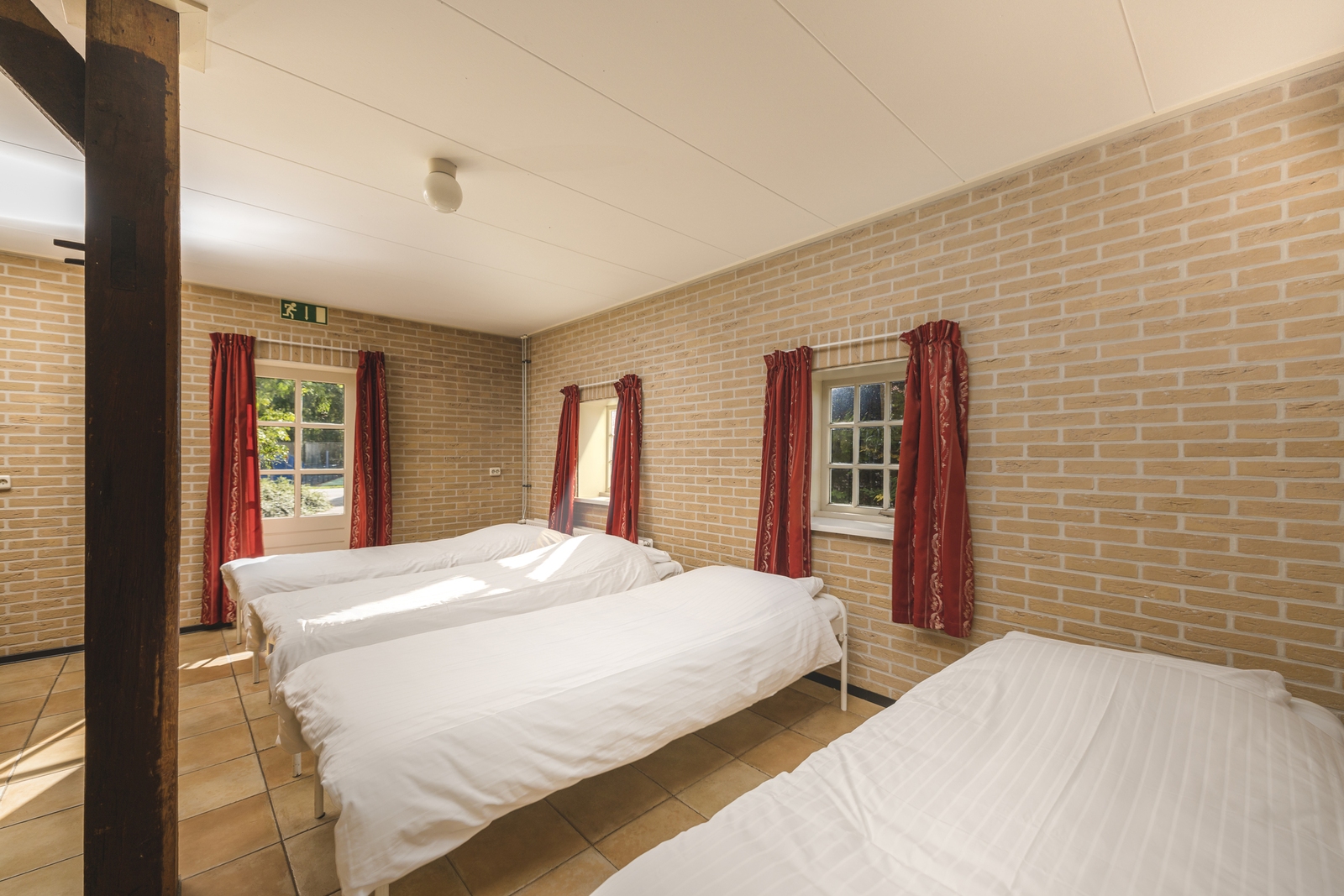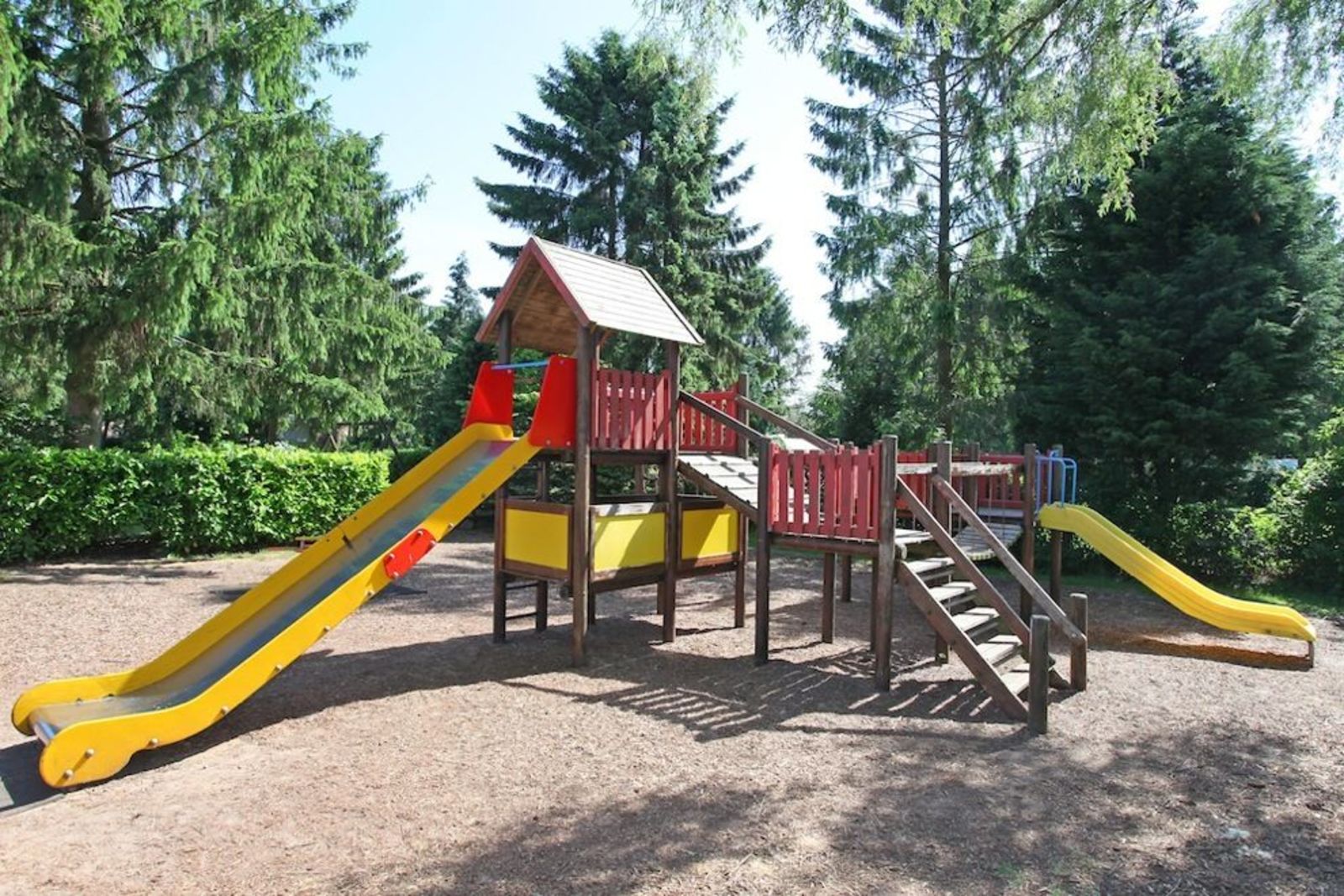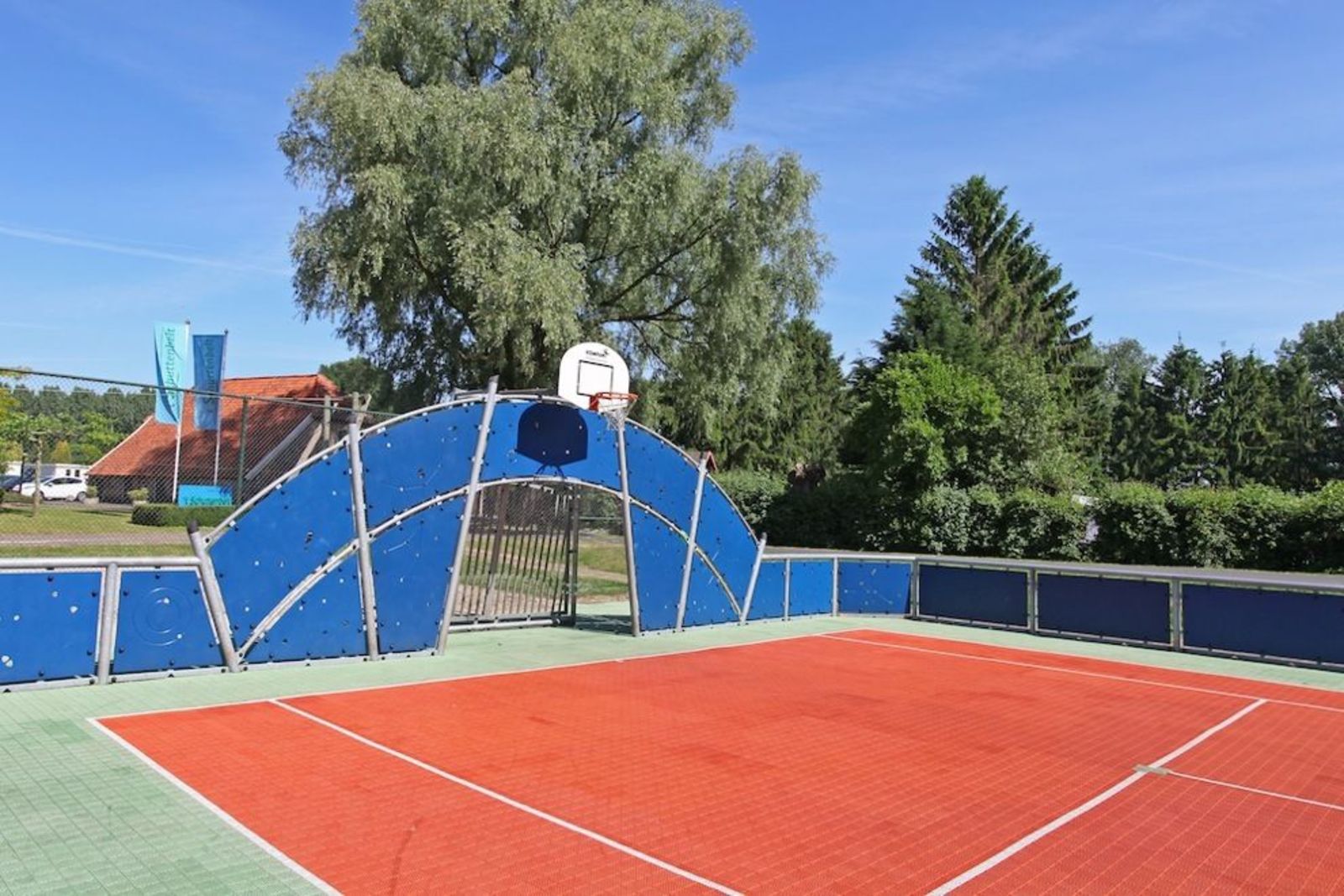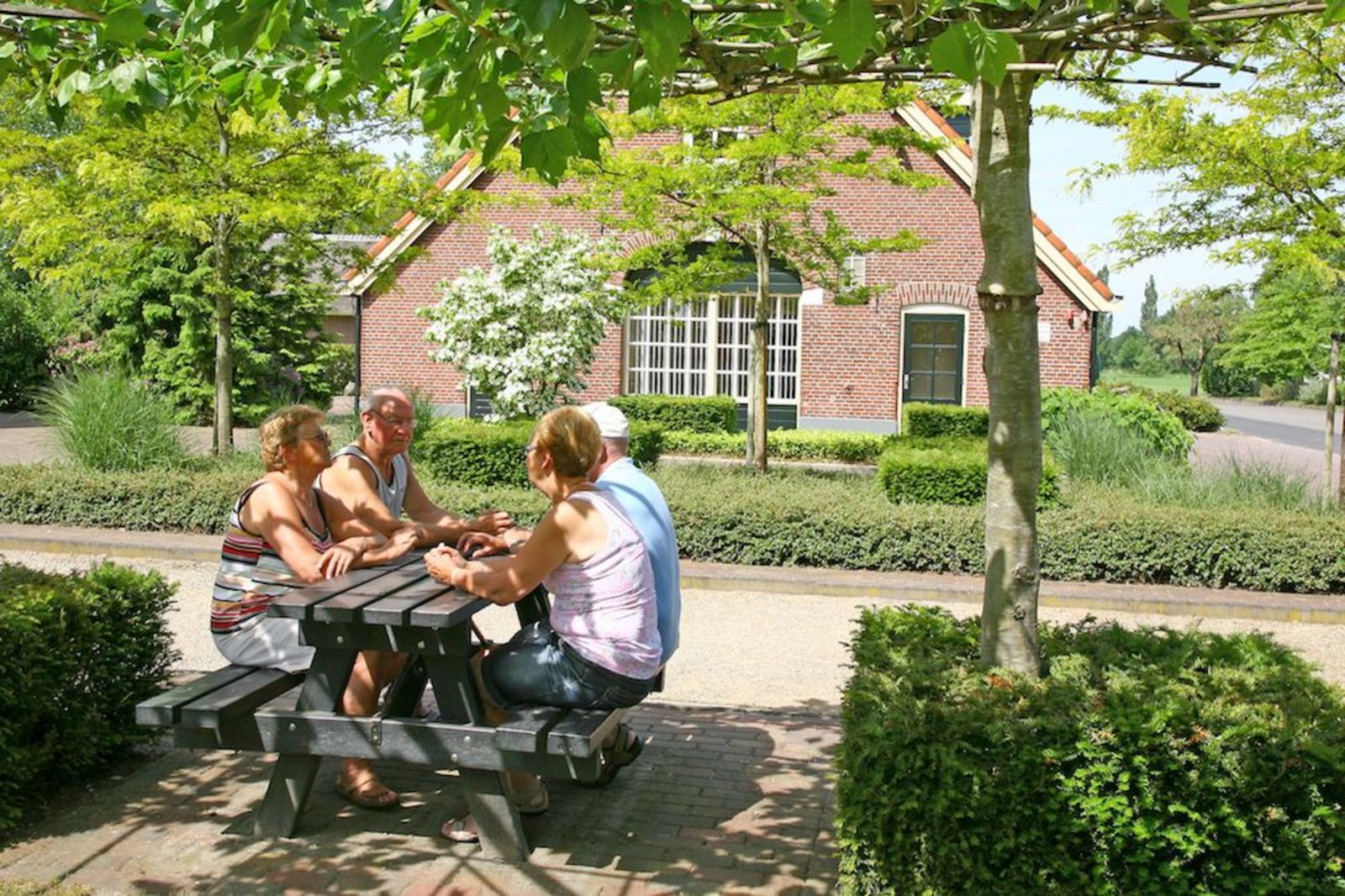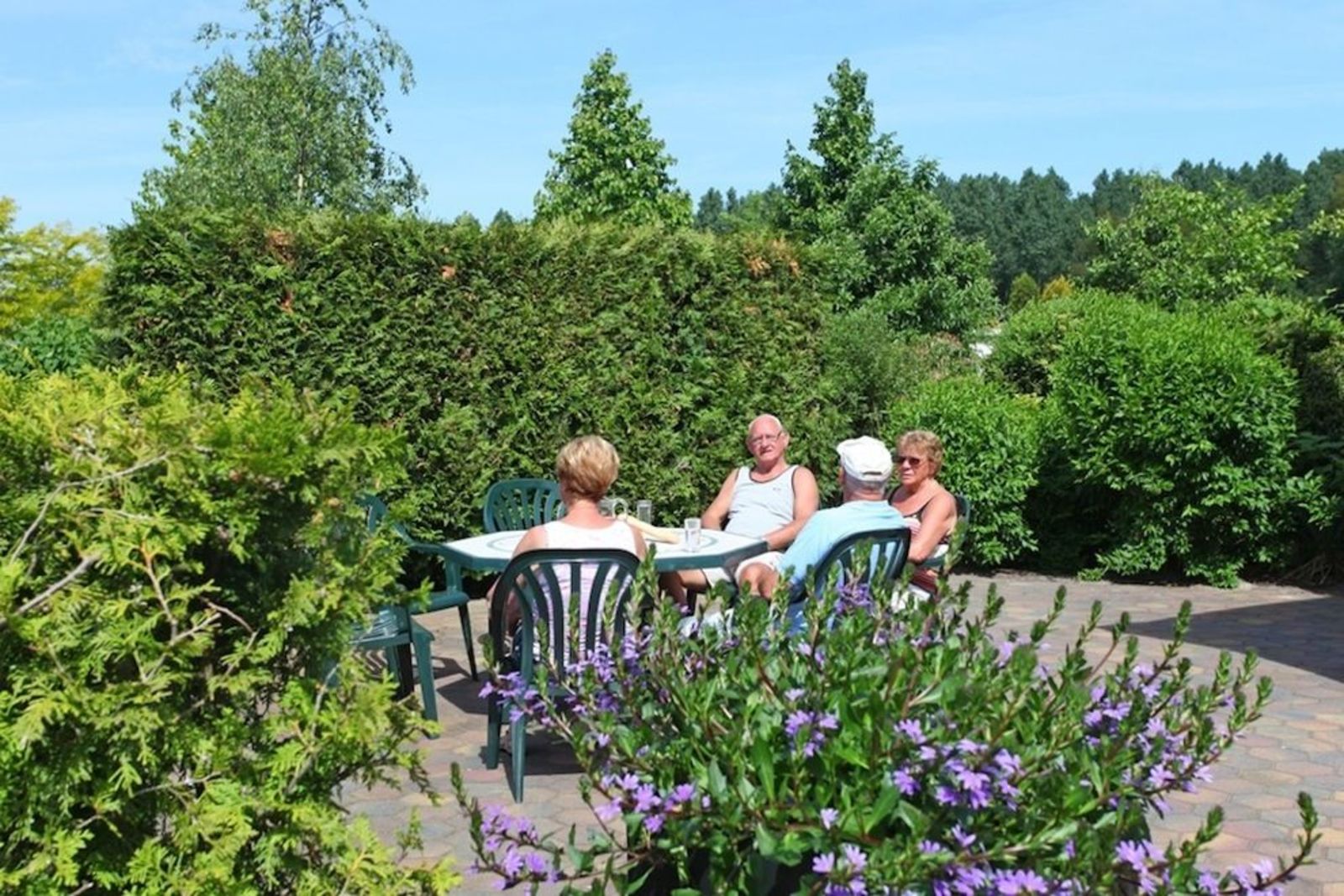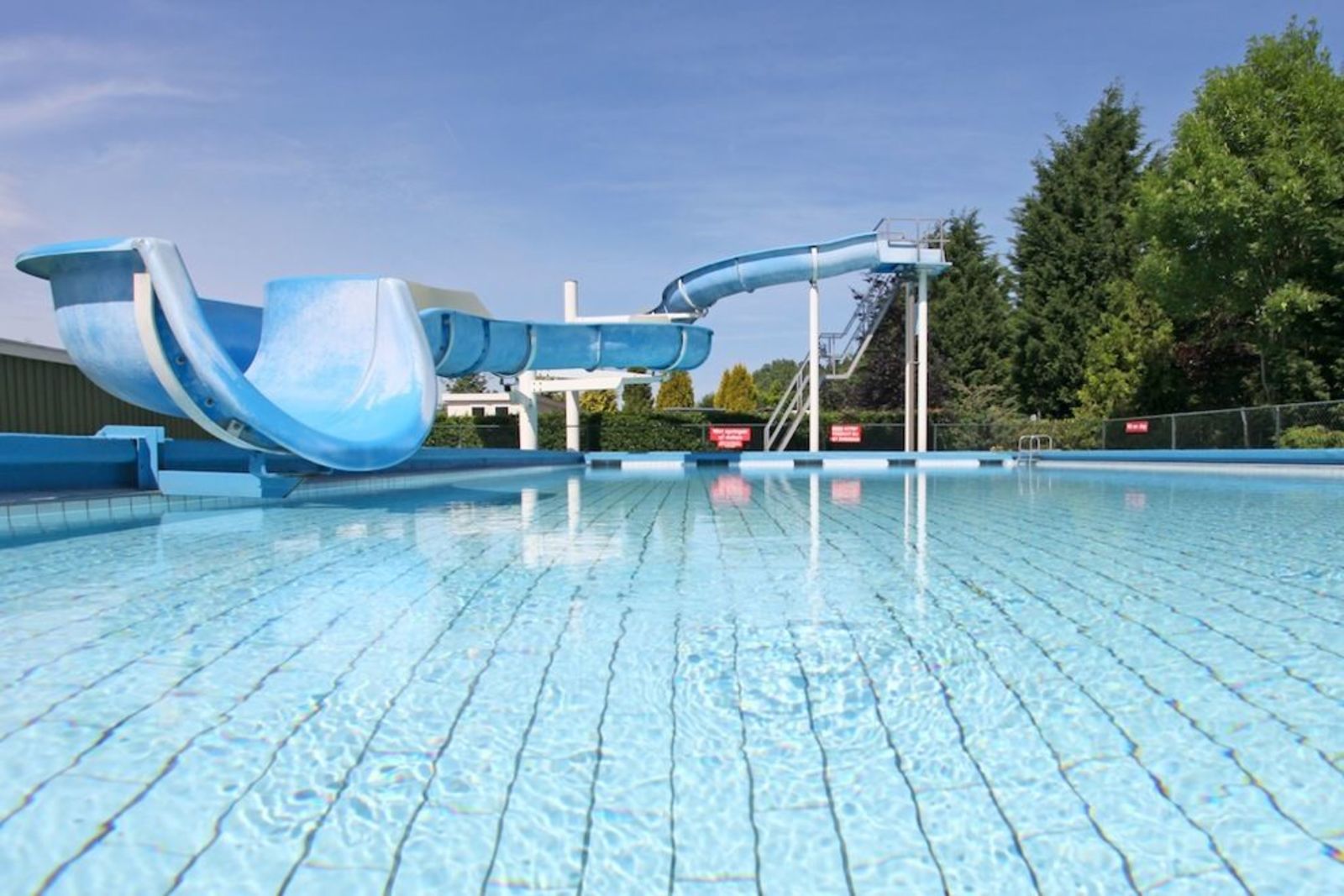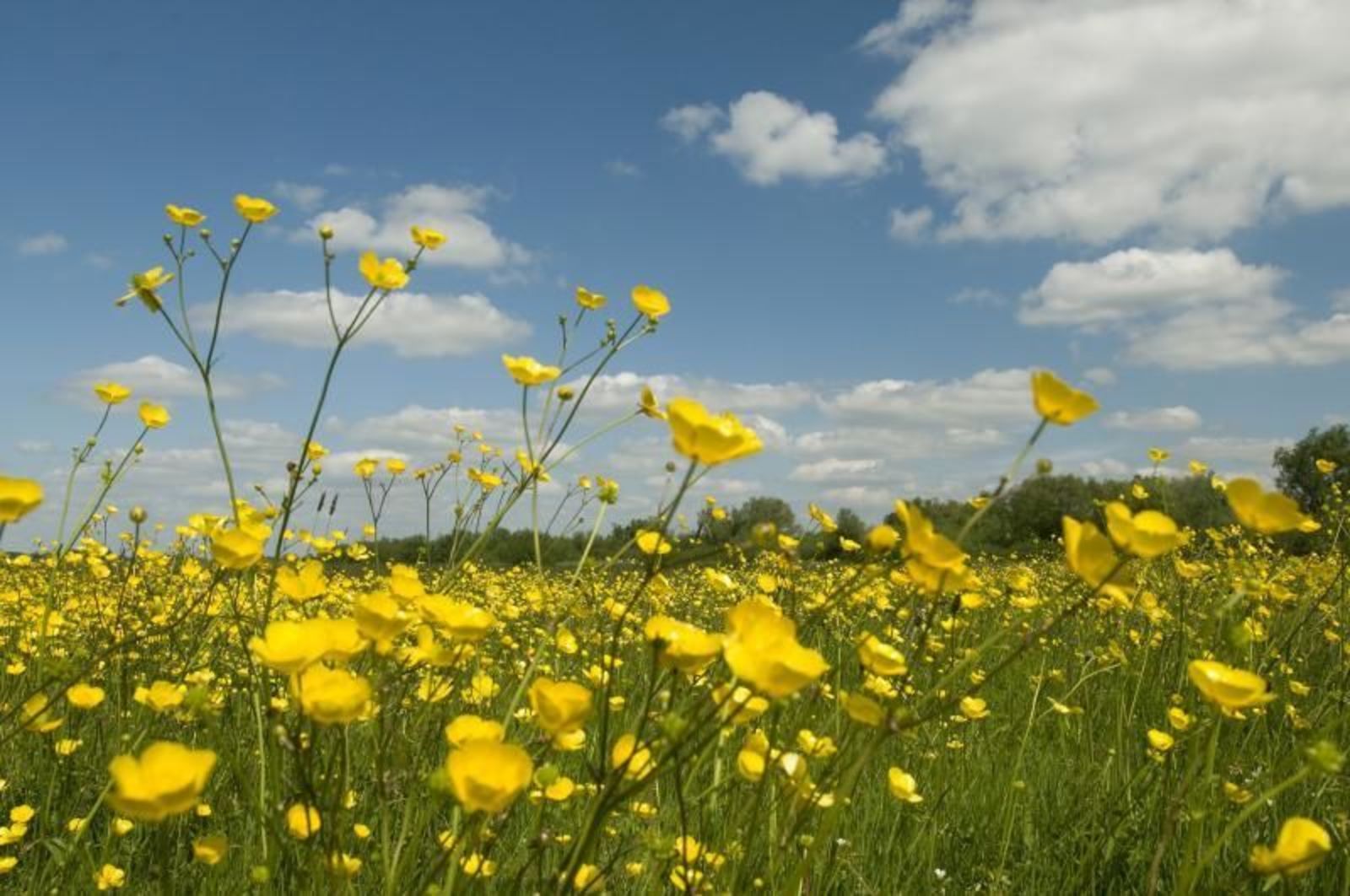 Holiday farm De Regge - 26 people
Group accommodation de Regge
This modern group accommodation can house up to 26 people. The home has 6 bedrooms. Three bedrooms for 2 to 4 people, one bedroom for three people, one bedroom for four people and a bedroom for 10 people. Great for a big sleepover party for the kids! All beds measure 80x200 and have a pillow and single sheets. The large living room offers plenty of space for everyone. The open-plan kitchen is equipped with all conveniences, including a dishwasher, 8 burner stove and microwave-oven. The group accommodation has free Wi-Fi.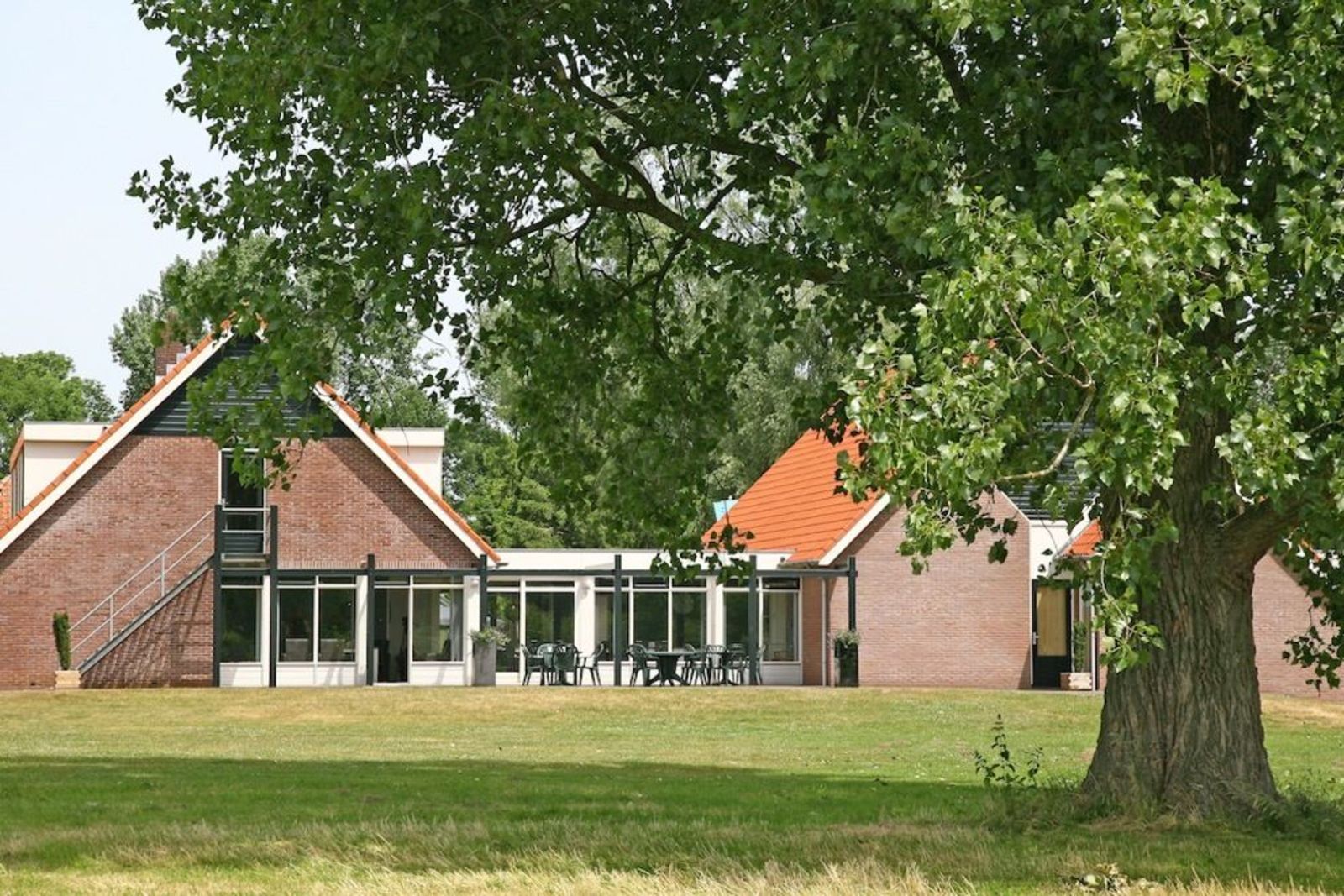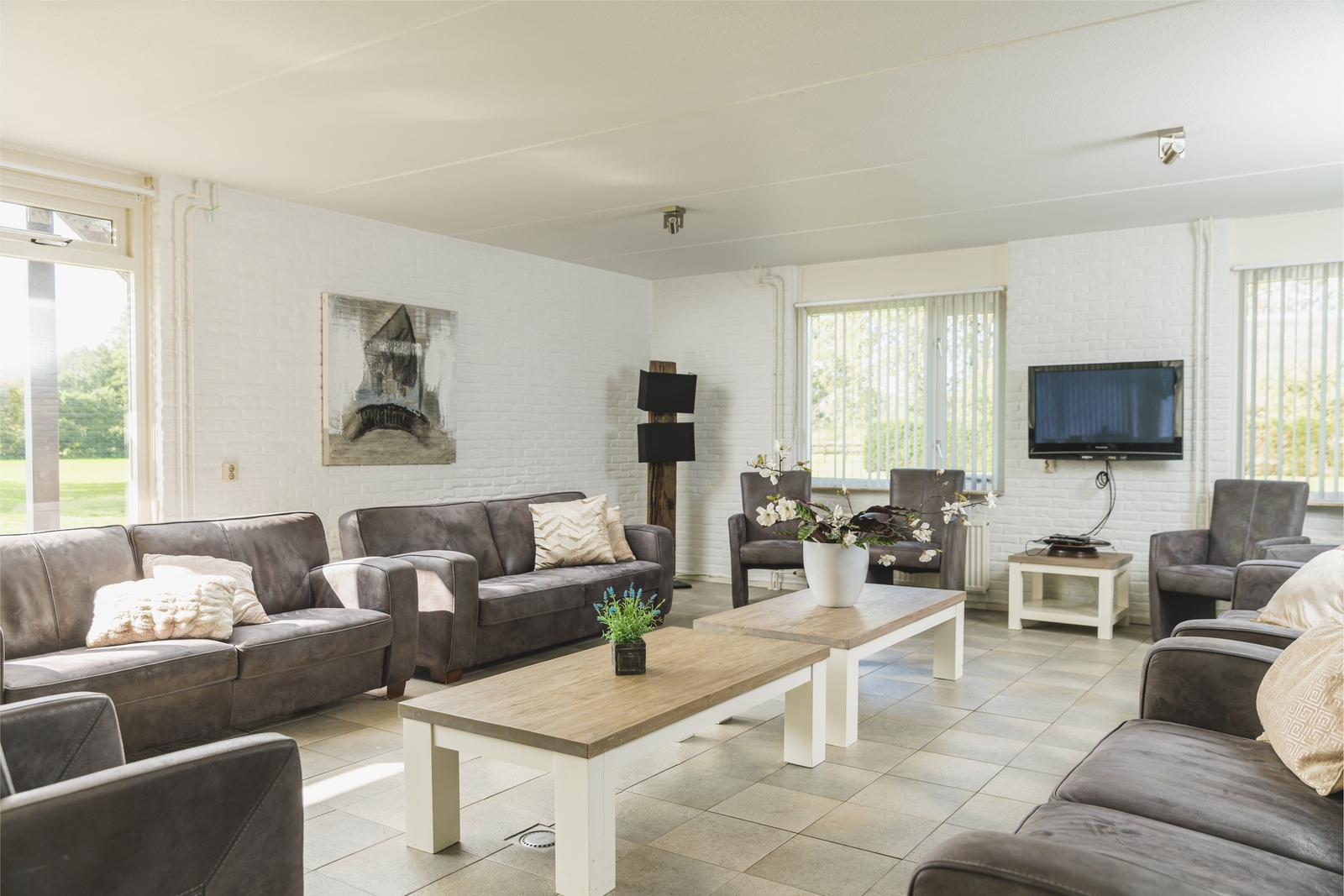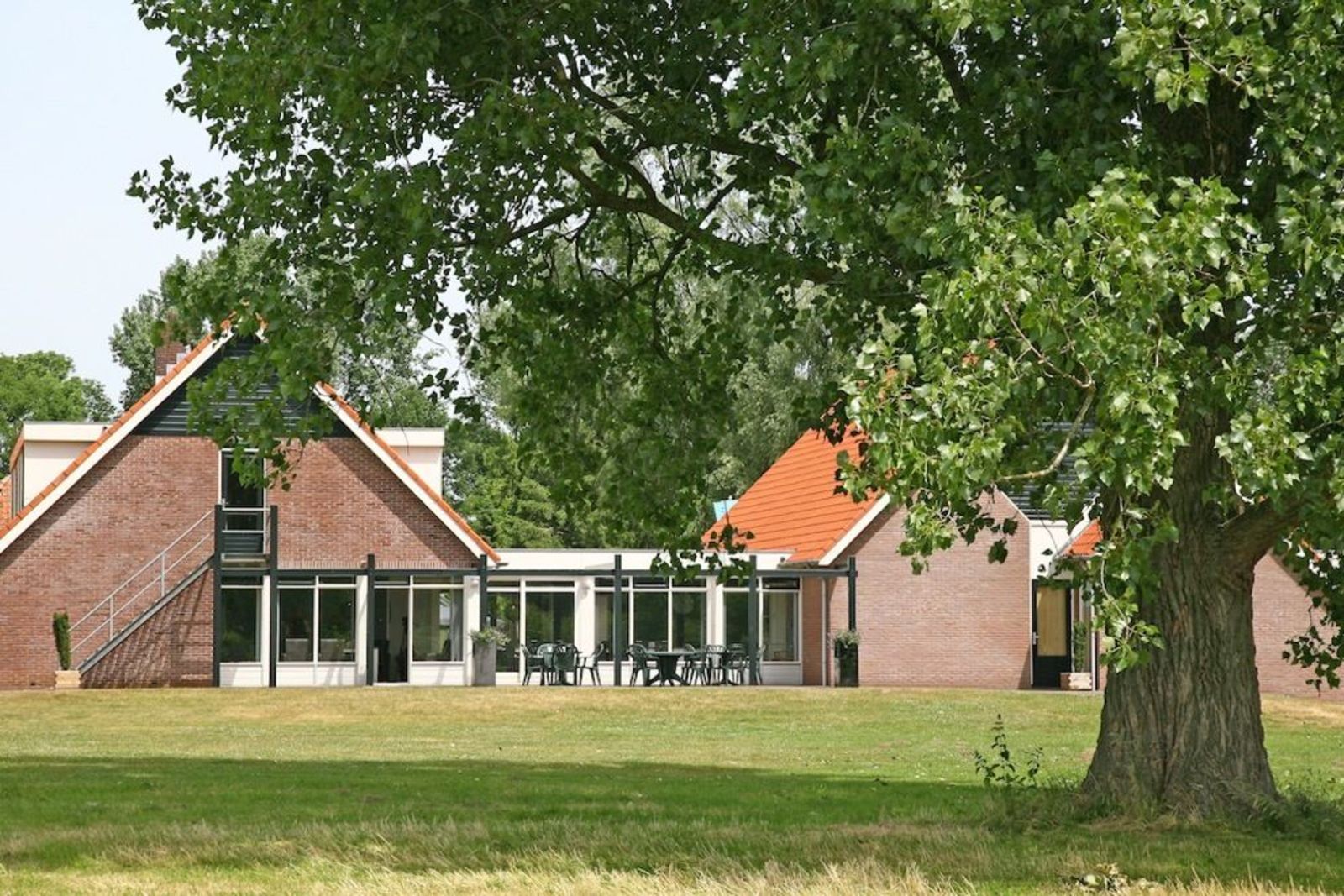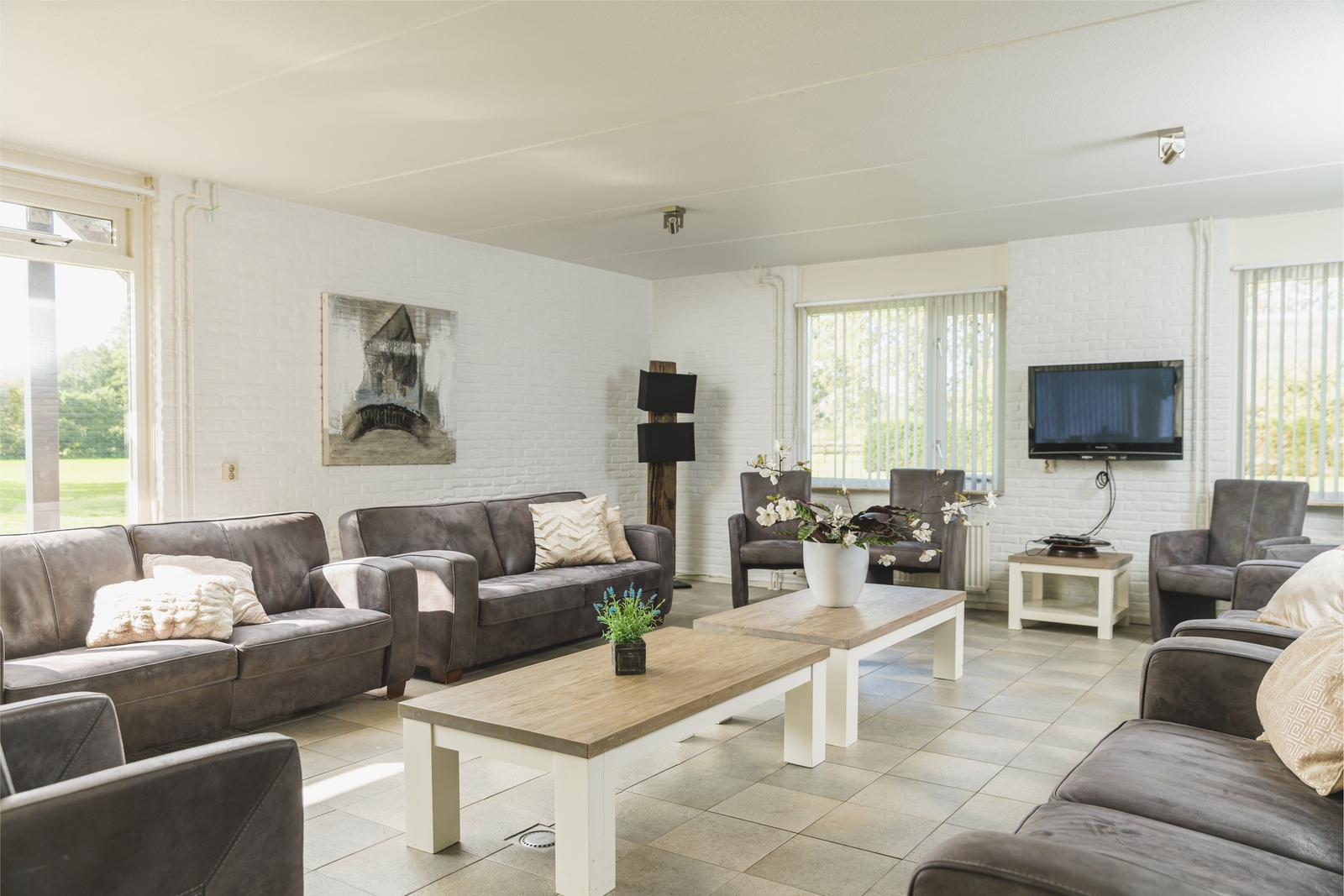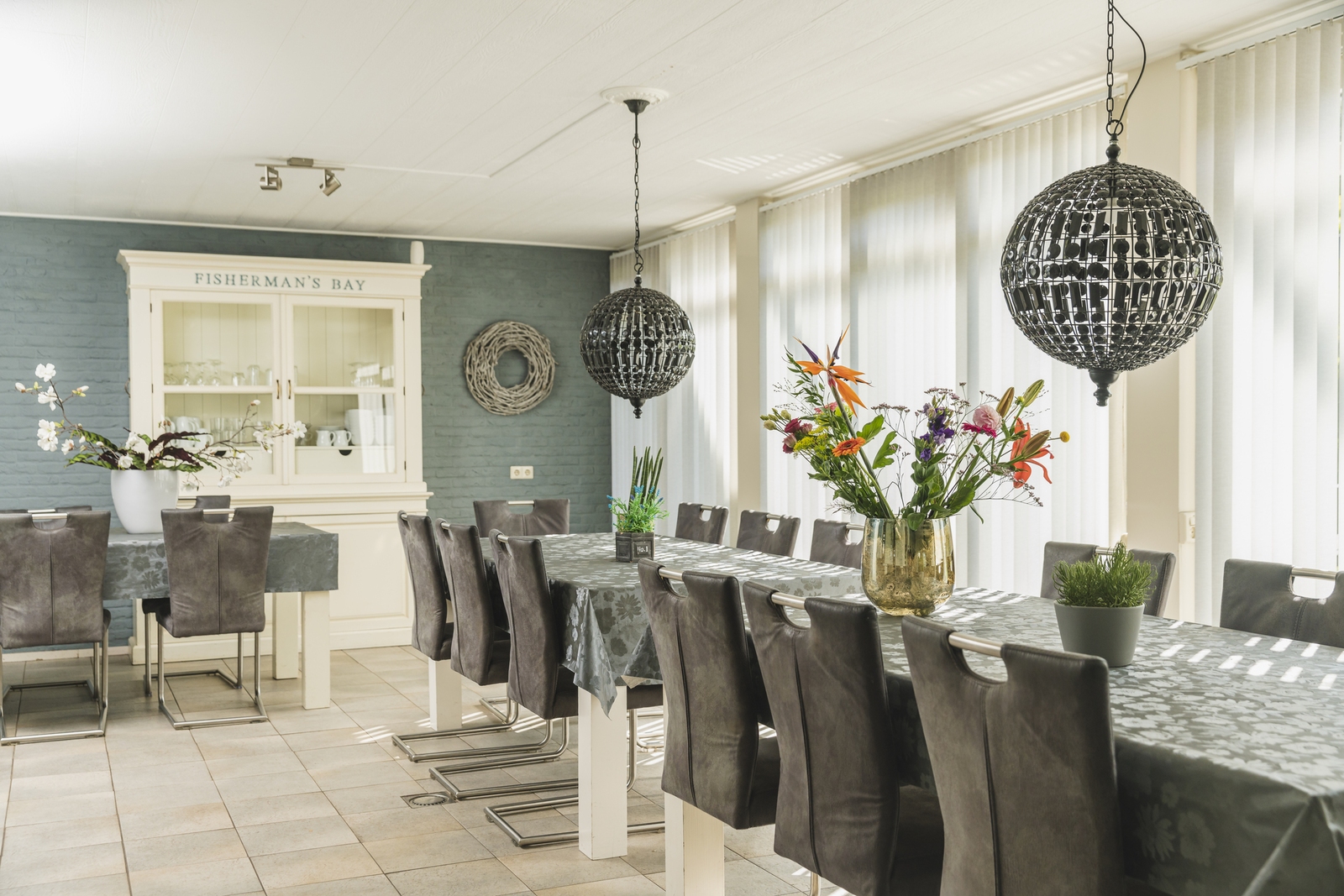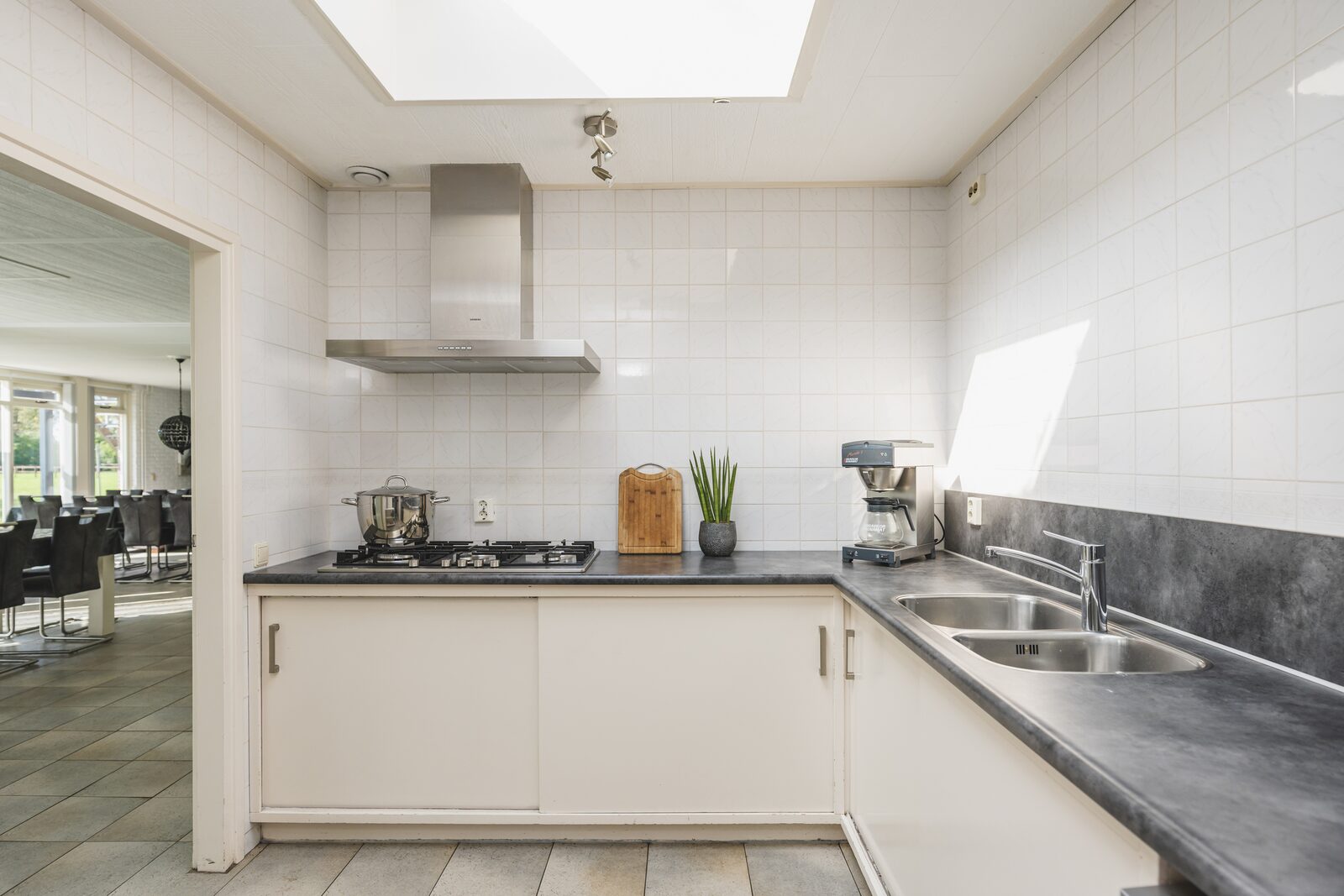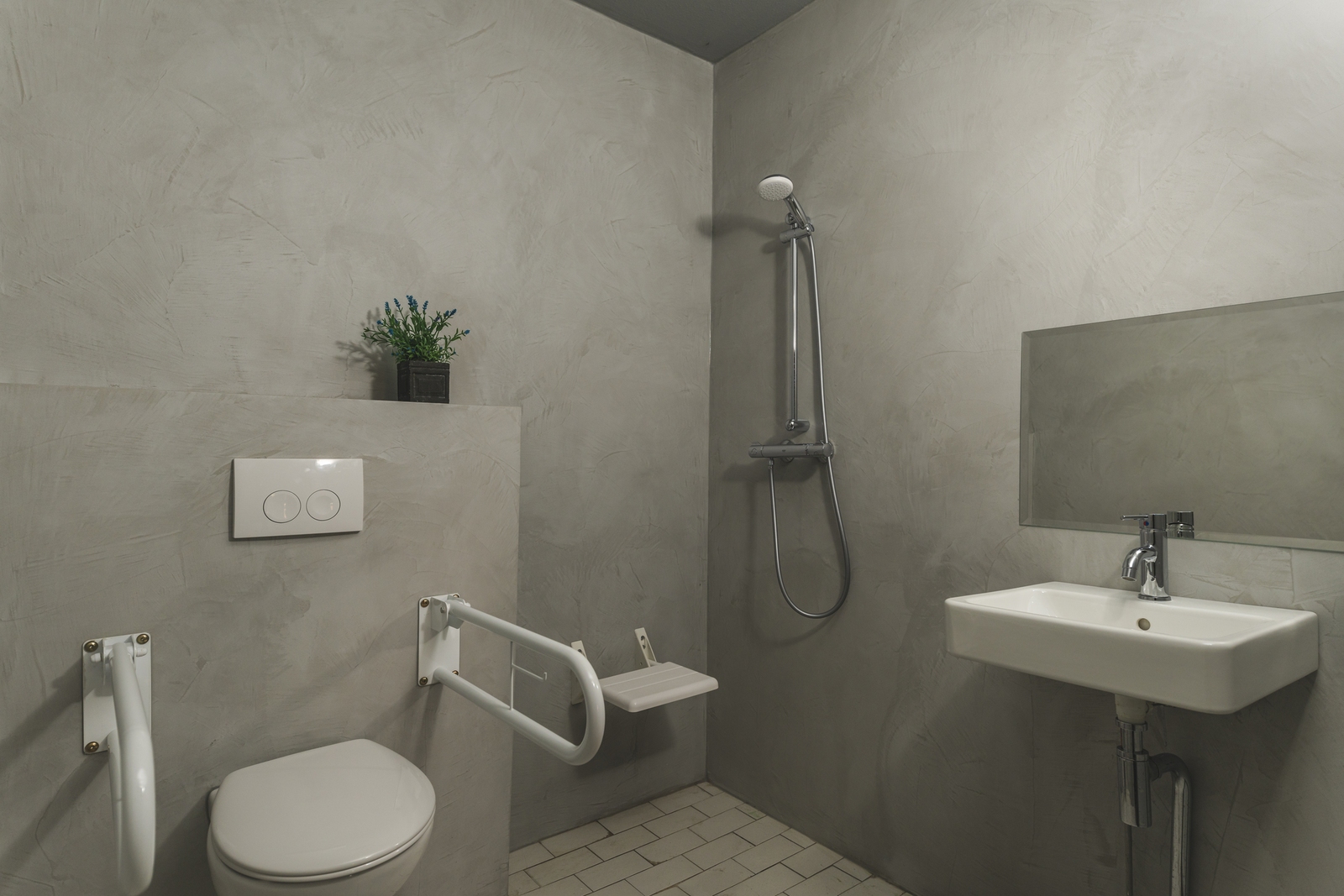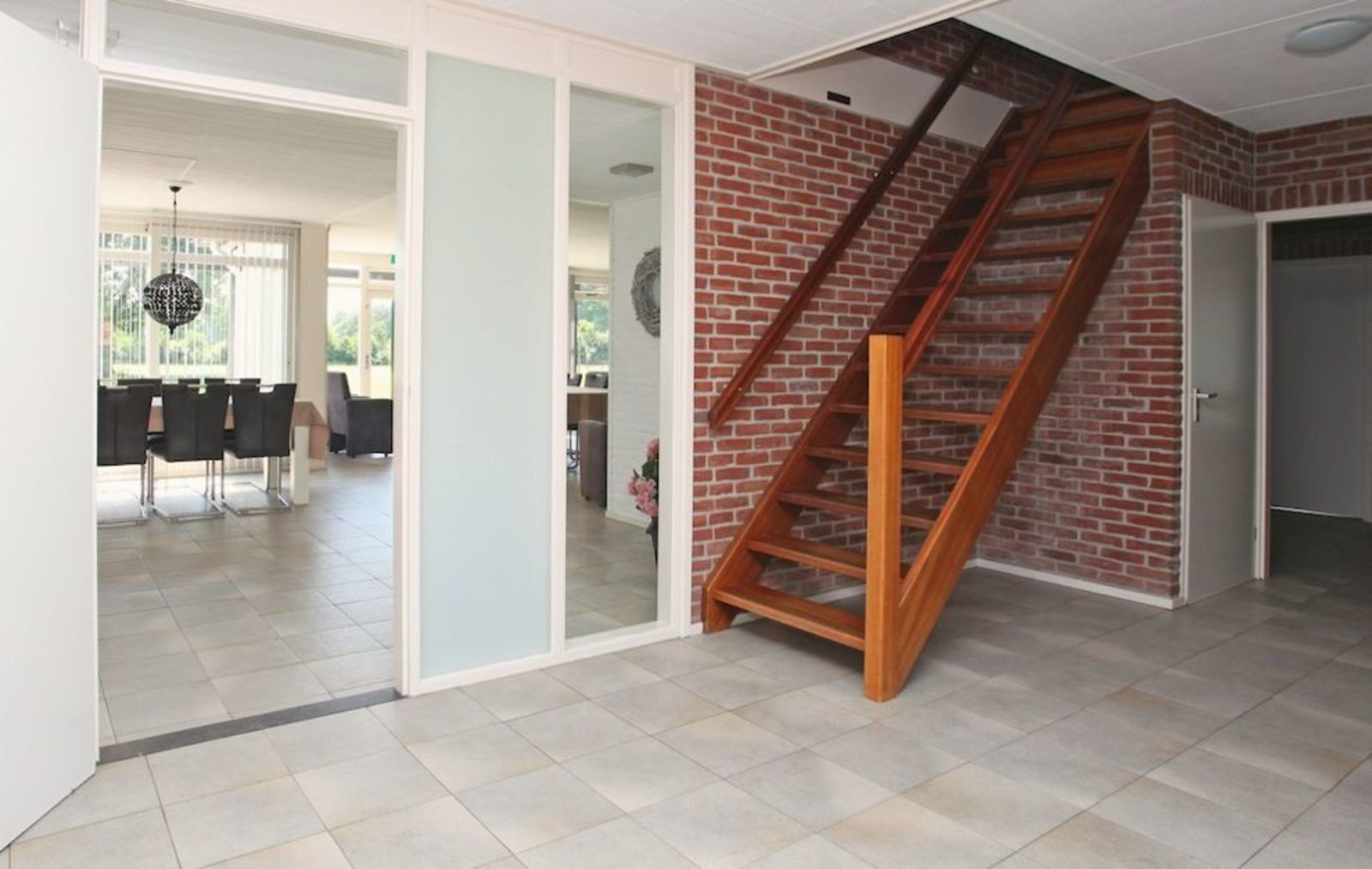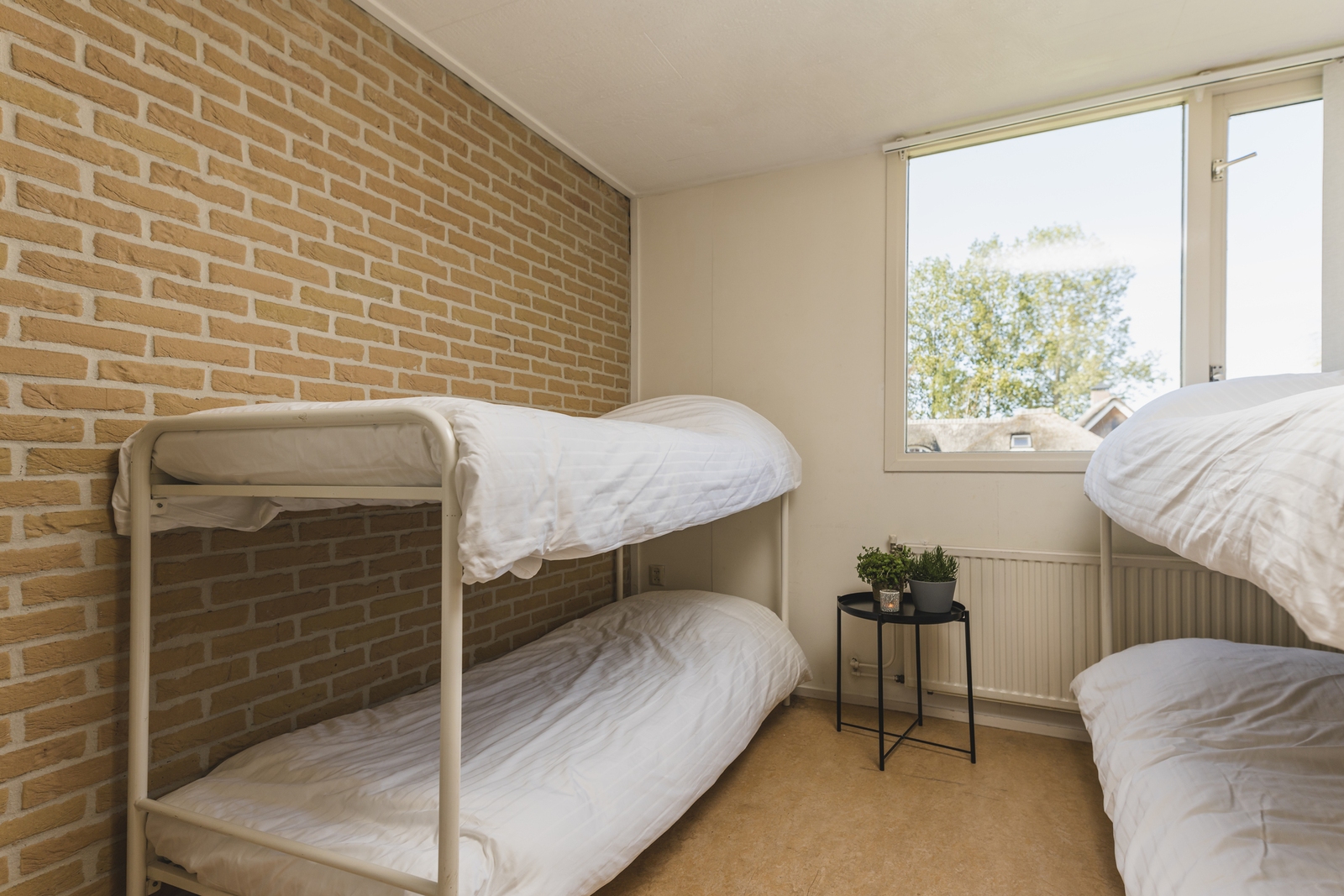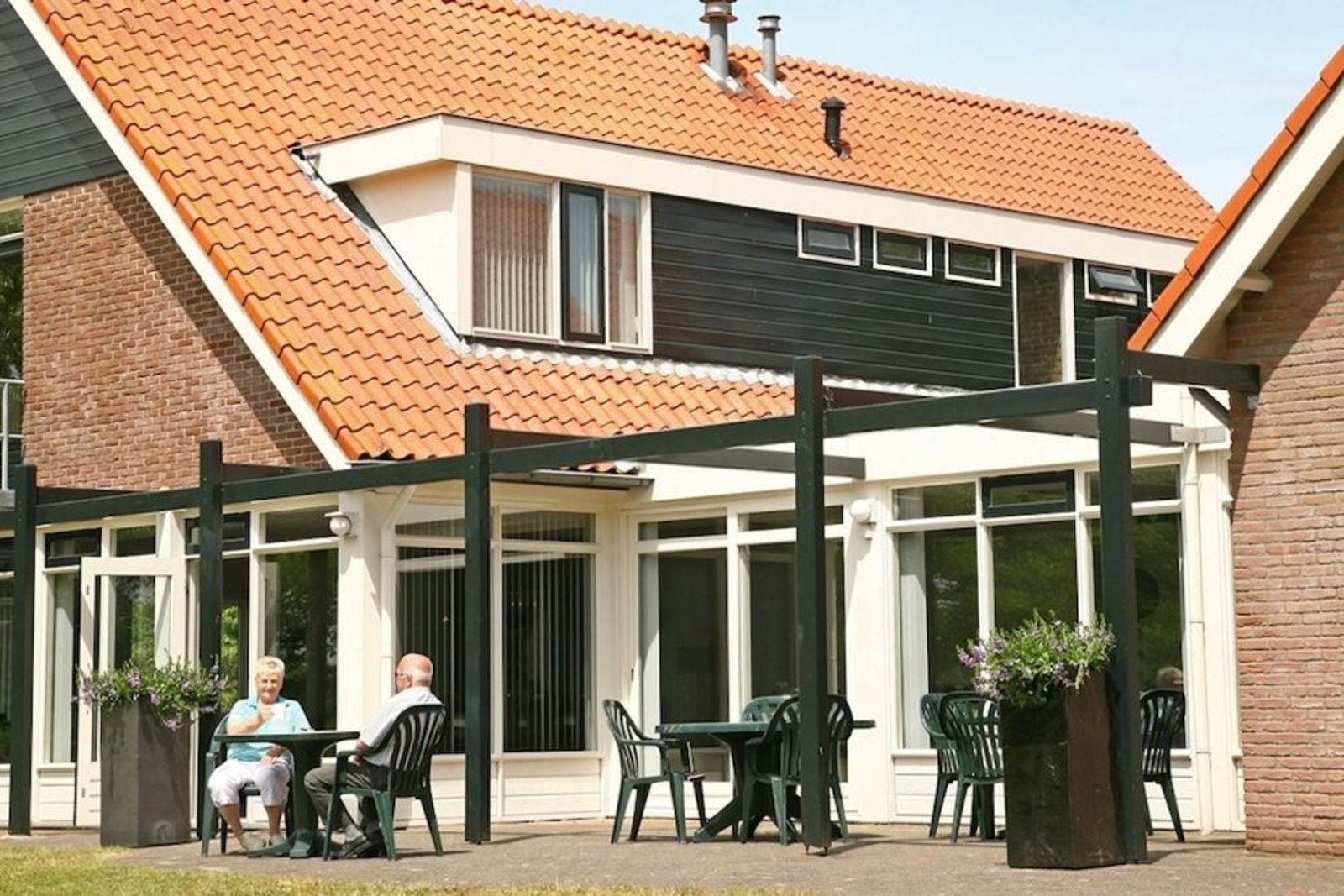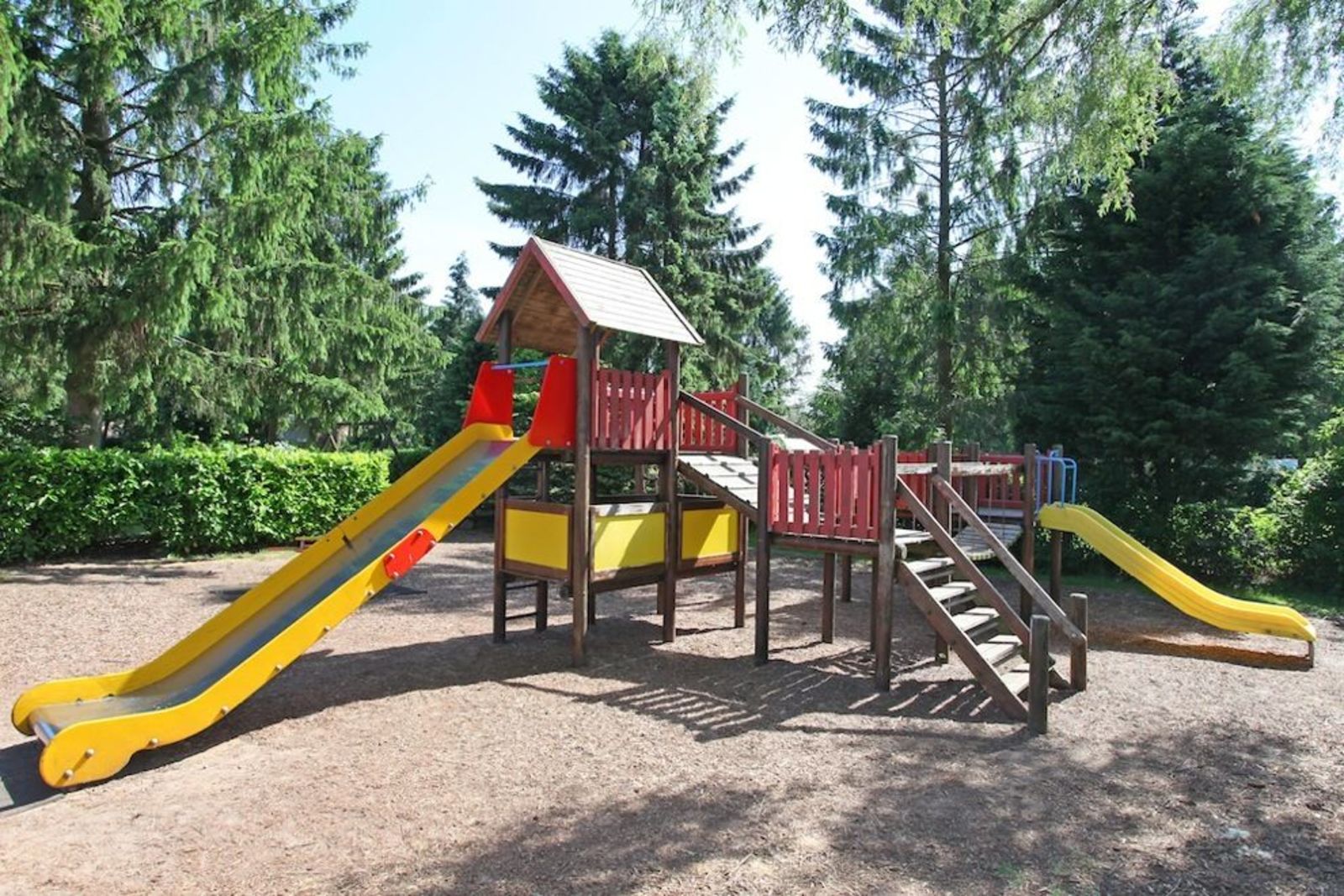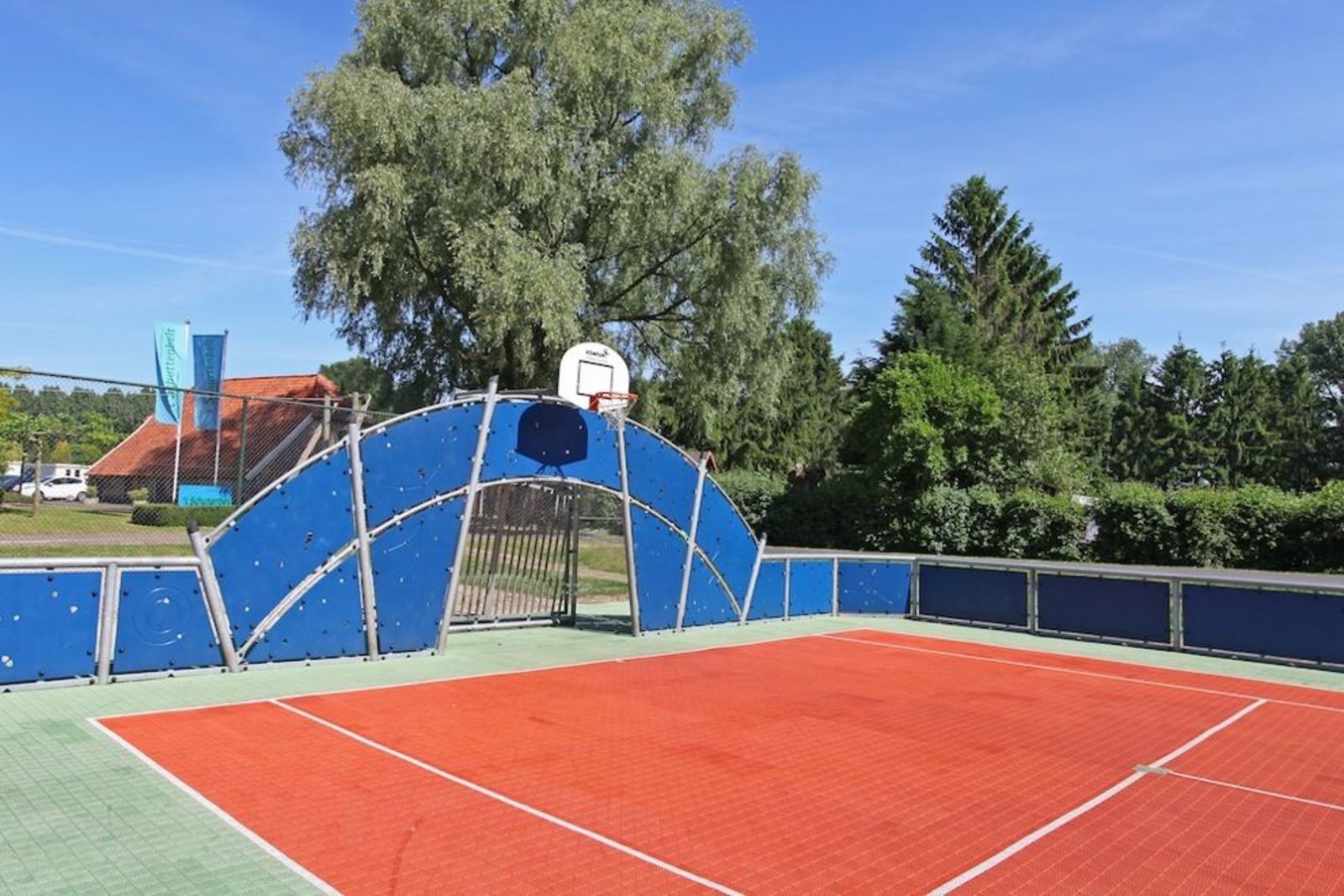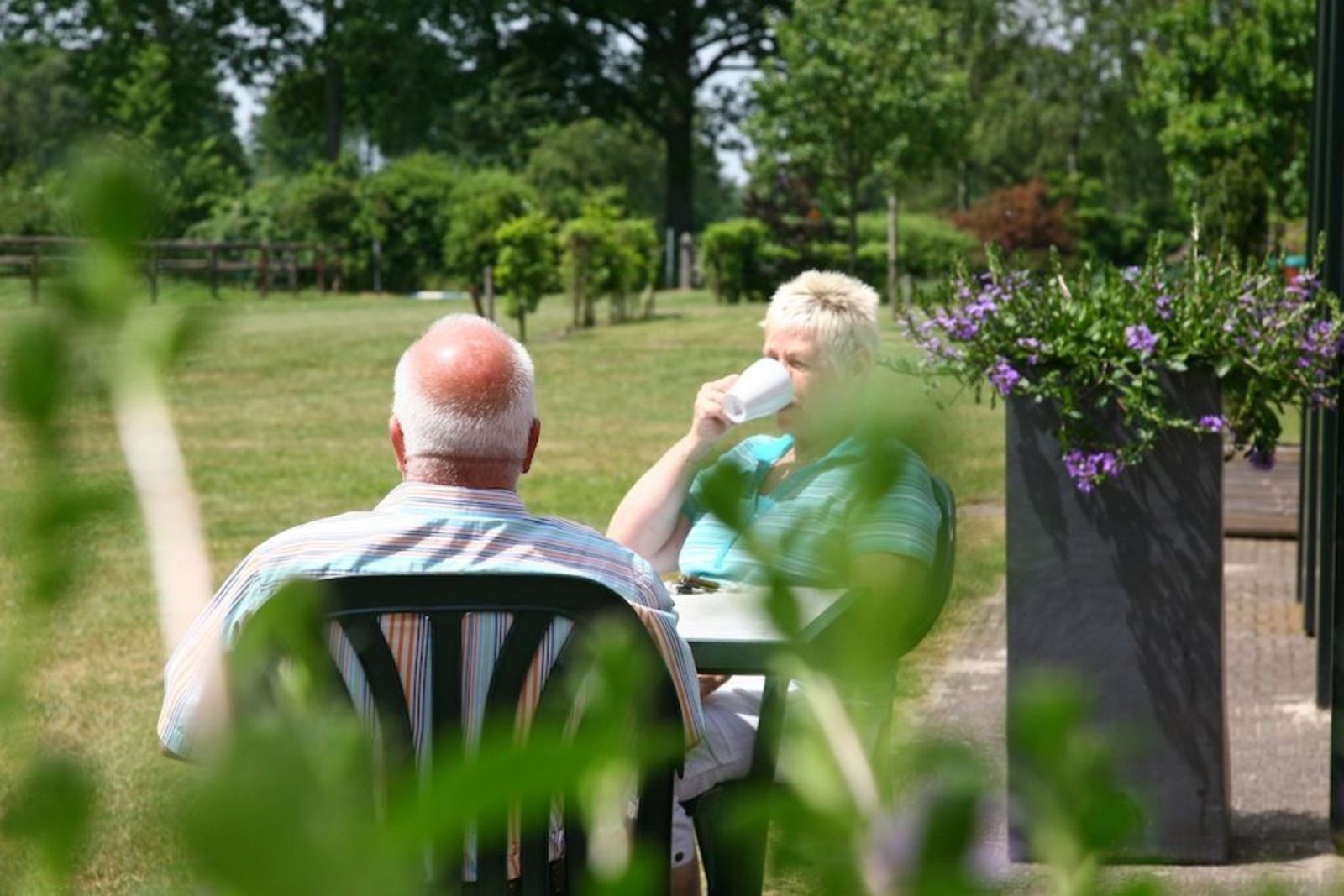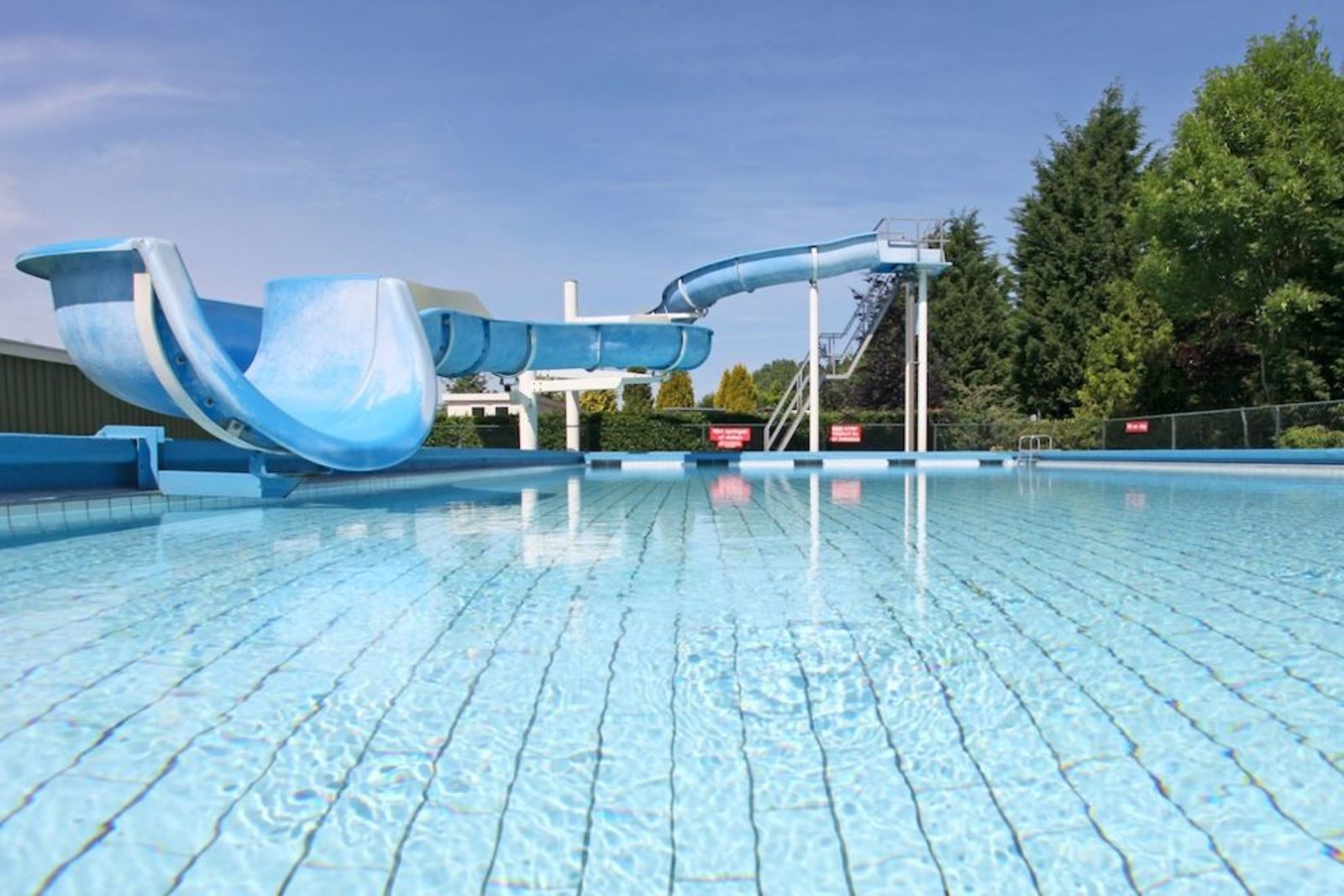 Holiday home De Elsgraven - 28 people
Group accommodation De Elsgraven
Want to organize a family weekend? This holiday home for 28 people would be great. Bring the whole family and enjoy all the beauty of Twente. You can of course make use of the holiday park facilities during your stay. This home has no less than 11 bedrooms, nine double bedrooms and two bedrooms for four. The home also has two pull-out beds that can be easily placed in the bedrooms. This group accommodation has a private parking lot and a large private patio. A big plus is the fact that this home is suited for disabled people.
Holiday Center 't Schuttenbelt is beautifully located in the countryside, close to the lovely town of Enter in the south of Twente.
Holiday Center 't Schuttenbelt has many park facilities. The children will not be bored. Take a look at all our facilities online!